Join our team and be a part of our mission to deliver accessible, high quality, affordable, and compassionate healthcare.
Prairie Lakes Healthcare System is an independent, non-profit healthcare system serving northeastern South Dakota and west central Minnesota. We provide care to a rural region around Watertown, SD; our neighbors, friends, and family. Our team at Prairie Lakes makes a difference in the lives of patients and their loved ones. We value our employees' contributions and support their growth.
Prairie Lakes at a Glance: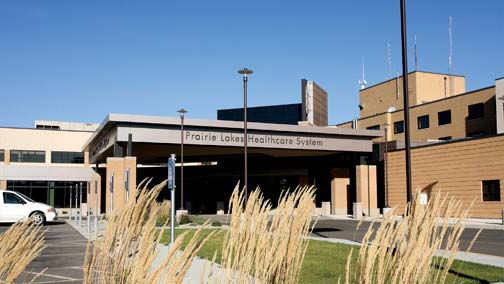 Prairie Lakes Healthcare System is licensed to operate 81 acute care hospital beds including labor and delivery, telemetry, critical care, and general hospital. Hospital services also include a 24-hour emergency department, surgery capabilities, interventional cardiology, and services providing diagnostics and imaging services.
Prairie Lakes also operates Prairie Lakes Cancer Center, Prairie Lakes Mallard Pointe Surgical Center, dialysis units in Sisseton, SD, Watertown, SD and Ortonville, MN, rehabilitation services, and specialty services. Specialty services are a focus of PLHS to bring needed care to the region. These specialties include cardiology, dermatology, ear, nose & throat, general surgery, hospice, home care, nephrology, pulmonology, urology, and wound care.
Read more: Medical Services | Awards | Patient Testimonials
Our Community: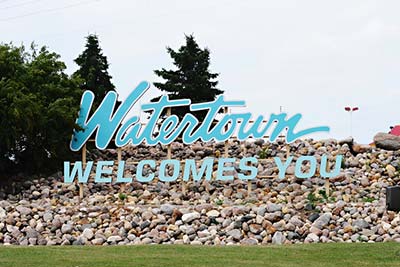 Prairie Lakes is based in family-friendly Watertown, a town with a population of approximately 22,000, located in northeastern South Dakota. Our region is known for hunting, fishing, golfing, and lake activities. Excellent schools and local businesses support our progressive community.
Learn more about Watertown: Watertown Works | City of Watertown website | Northeast South Dakota Tourism
Employee Benefits: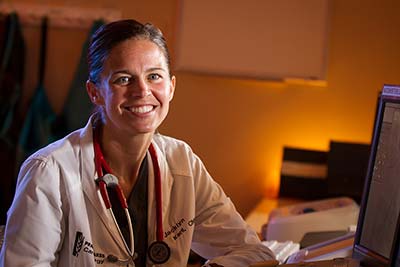 We know that when you're taken care of, you can take care of our patients and each other. Employees have options for medical, dental, and vision care insurance and employees receive discounts when using Prairie Lakes' services. Prairie Lakes makes raising your family easier with benefits like adoption assistance, paid bereavement leave, paid-time-off (PTO), and our employee assistance program. Flexible spending accounts are available to let you use pre-tax income to pay for out-of-pocket medical expenses and daycare expenses. We encourage staff to look to their future and offer tuition assistance for professional growth and contribute to employees' 403(b) plans.
Overview of Benefits:
Medical, dental, and vision care insurance
Adoption assistance
Paid bereavement leave
Paid-Time-Off
Employee Assistance Program
Flexible spending accounts
Tuition assistance
Retirement plans
Membership discount at Prairie Lakes Wellness Center
Employee activities and events
Cafeteria discount
Various discounts at businesses around Watertown
Apply Today!
We are proud to serve as a regional healthcare facility. Prairie Lakes Healthcare System fosters a collaborative, community-centric work environment, yet is big enough to advance services with new medical technology and procedures. You have the opportunity to be a part of one of the most advanced independent, rural healthcare systems in the country.