Quick Links:
COVID-19 Frequently Asked Questions
Our unified approach
The Watertown Area Task Force was established in March 2020 in response to the pandemic. Representatives from county, city, school, business industry, and healthcare organizations are a part of the Watertown Area Task Force; furthermore, Prairie Lakes Healthcare System is actively working with the South Dakota Department of Health (SD DOH), Centers for Disease Control and Prevention (CDC), and other entities.
Unified Facebook Page: "2020 Watertown COVID-19"
How to Protect Yourself & Others
Wash your hands often

If soap and water are not readily available, use a hand sanitizer that contains at least 60% alcohol.

Avoid close contact

Outside your home: Put 6 feet (two adult arms' length) of distance between yourself and people who don't live in your household.
Remember that some people without symptoms may be able to spread virus.

Cover your mouth and nose with a mask when around others

Masks should not be placed on young children under age 2, anyone who has trouble breathing, or is unconscious, incapacitated or otherwise unable to remove the mask without assistance.
Continue to keep about 6 feet between yourself and others. The mask is not a substitute for social distancing.

Cover your cough and sneezes

Clean and disinfect

Monitor your health daily

Be aware of coronavirus symptoms

Take your temperature if symptoms develop.

Don't take your temperature within 30 minutes of exercising or after taking medications that could lower your temperature, like acetaminophen.

Protect your health this flu season

Prairie Lakes and local clinics could become overwhelmed treating both patients with flu and patients with COVID-19.

This means getting a flu vaccine during 2020-2021 is more important than ever.

While getting a flu vaccine will not protect against COVID-19 there are many important benefits, such as:

Flu vaccines have been shown to reduce the risk of flu illness, hospitalization, and death.
Getting a flu vaccine can also save healthcare resources for the care of patients with COVID-19.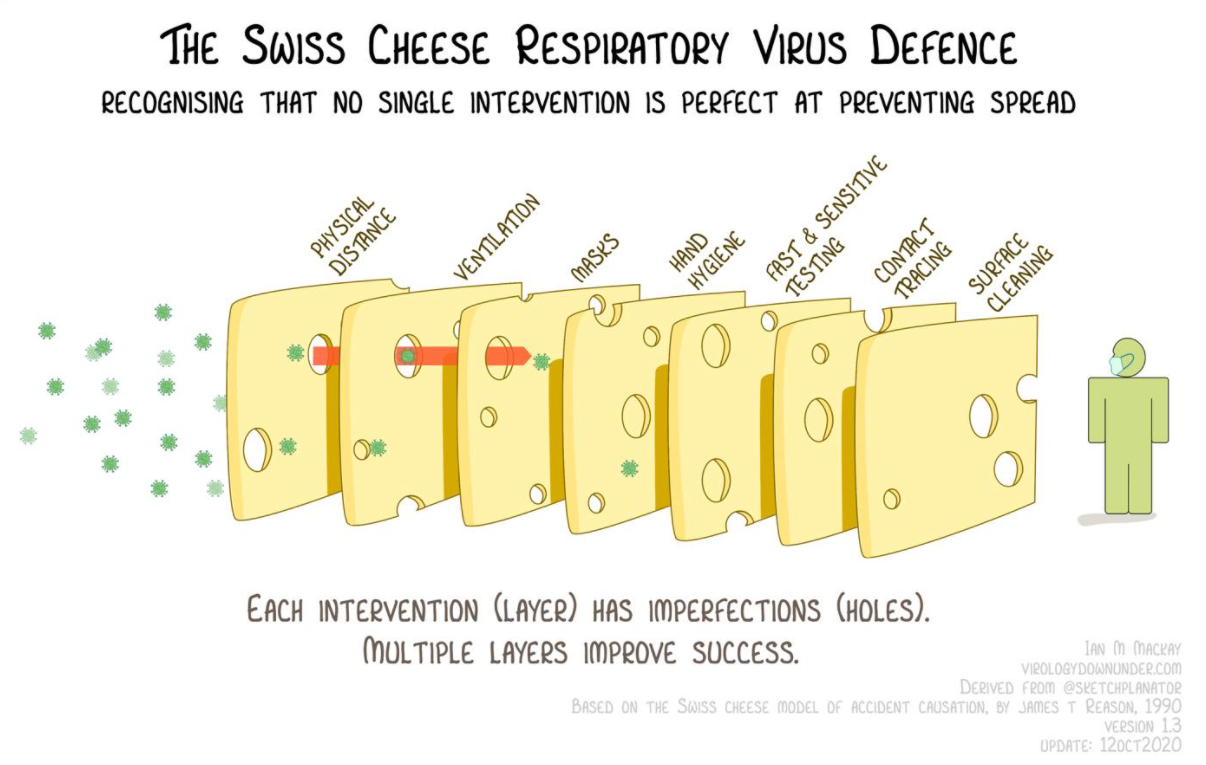 Reliable Information from the CDC