Medical, personal, emotional, spiritual and grief needs all converge when patients and family face a terminal illness. Hospice at Prairie Lakes Healthcare System is a not-for-profit organization that meets all of these in a sensitive, caring, meaningful way.
Hospice staff and volunteers are dedicated to enhancing the quality of life of a terminally ill patient while respecting the patient's and family's right to make decisions that affect their life and death. Physicians, nurses and social workers provide medical help and counseling to ease both physical and mental pain.
Prairie Lakes Hospice is approved and certified by Medicare. Hospice care begins when the physcian's prognosis states the patient has six months or less to live. At that point, the focus of treatment becomes the relief of pain and symptoms, rather than aggressive treatment toward a cure.
Hospice's total support system provides skilled nursing care and much more. Families tell us our care makes a critical difference in their lives at a very critical time for the family. These are the hallmarks of our care:
We work with the whole family, not just the patient.
We recognize that psychological and spiritual needs are as important as physical needs.
We can coordinate home care services.
We offer inpatient and physician-directed services.
We offer a variety of interdisciplinary, integrated services.
We have nurses available around the clock.
We have dedicated, understanding volunteers.
We help the survivors work through their grief.
Questions and answers
When should I go into Hospice?
If your doctor tells you that you have six months or less to live, and the focus of care becomes pain relief and comfort, Hospice care can help you along the potentially difficult path ahead. Some patients, once their pain is eased, continue to live beyond the doctor's prognosis. If you meet the medical guidelines, you will continue to receive Hospice care.
What do you provide?
First of all, we make sure your medical needs are addressed. Your Hospice nurse is specially trained in pain control and symptom management. We work with you in your home, making sure your equipment, your medications and your supplies are adequate. We also educate you and your care givers, and our nurses are available 24-7.
Then we make sure you personal needs are addressed. We have certified nursing assistants to help with eating, bathing and other day-to-day needs.
Emotional and spiritual care are just as important. Our social workers help you manage the stress of dealing with life-ending medical conditions. If you wish, we can also put you in touch with our chaplain who can work directly with you or serve as a link to your church community. Our volunteers will keep you company: playing cards, reading you the newspaper or just having a conversation. Later, Hospice grief specialists help your family in the weeks and months of bereavement.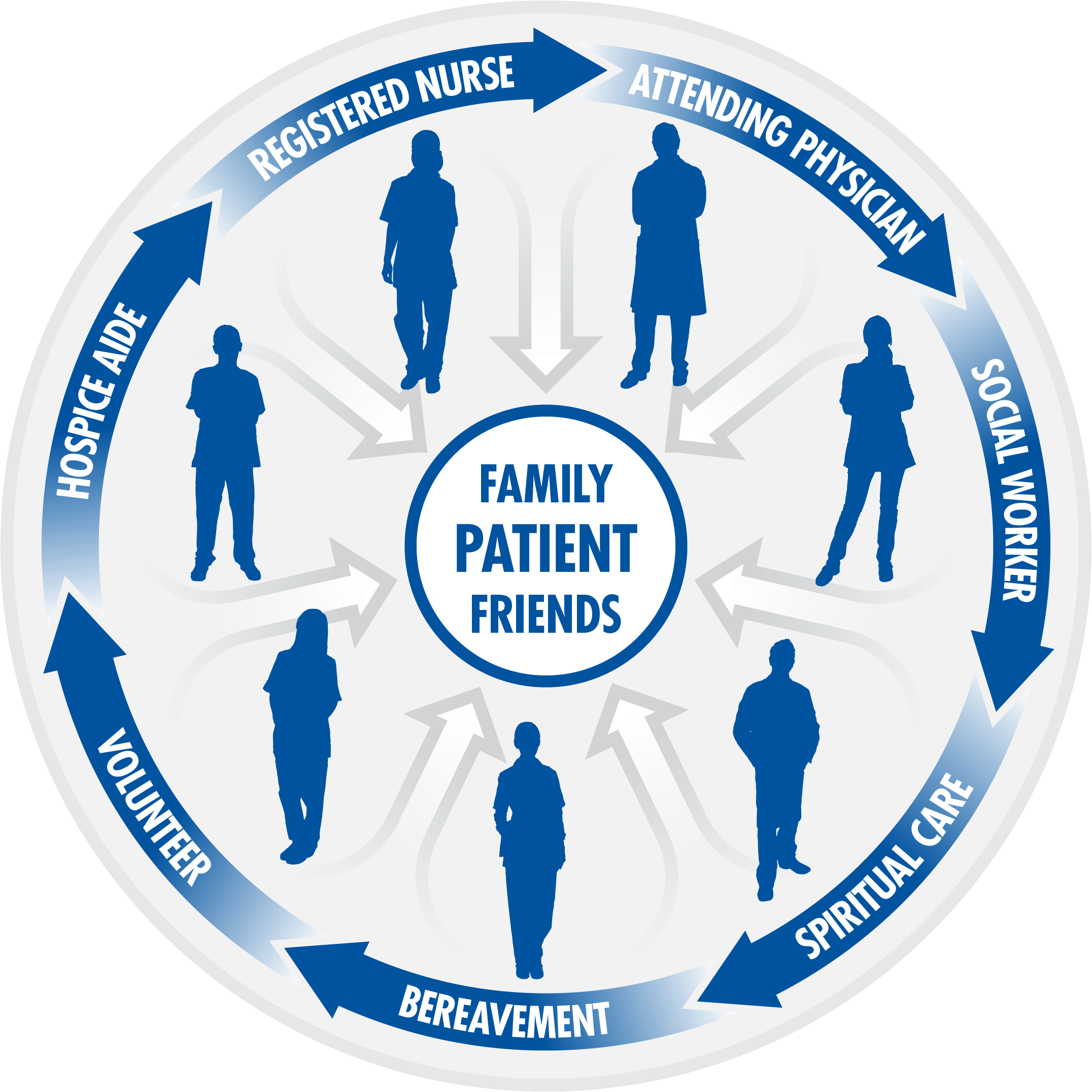 Can I afford Hospice?
You don't need to worry. Medicare, Medicaid, the Veterans Administration and many private insurance plans have varying Hospice benefits that cover medications, equipment, supplies and care related to terminal illness. And if you have no form of payment at all, Hospice at Prairie Lakes Healthcare System will provide you the services you need.
What about caregivers?
Your caregiver -- usually a spouse or adult child -- has a big job. This person will be the link to the Hospice staff and take care of the day-to-day things you can no longer do. Your caregiver will also be the first to notice changes in your condition and report those changes to your medical providers.
Hospice staff will help your caregiver with:
Instructions for patient care
Emotional support and respite care
24-7 nursing support
Grief counseling
For more information, call Prairie Lakes Hospice at 605-882-7745.