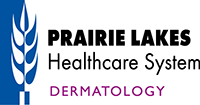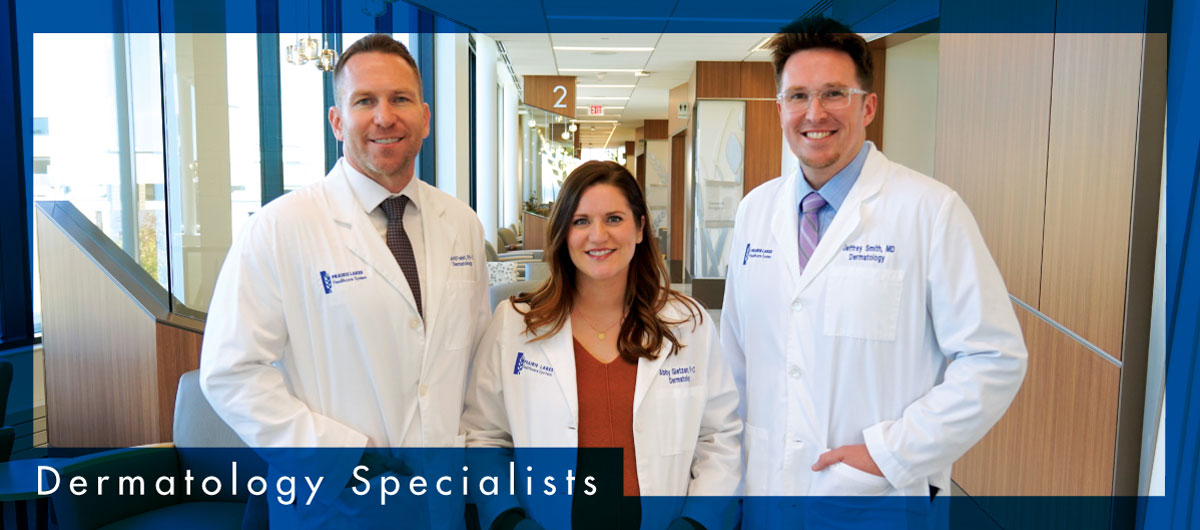 The Right Care For Your Skin, Right Away.
We face enough obstacles in life and getting in to see a dermatologist shouldn't be one of them. Prairie Lakes now has three Dermatology Specialists who offer advanced treatment and procedure options that are personalized to address simple or complex skin conditions.
Prairie Lakes Dermatology sees patients at the Prairie Lakes Specialty Clinic, Huron Medical Center's Specialty Clinic, Avera Milbank, and Sanford Health Brookings Clinic.
Schedule an appointment today by calling Prairie Lakes Dermatology at 605-882-7777. No physician referral is necessary.
OUR DERMATOLOGY SPECIALISTS
Treatment and Procedures
Botox
Cosmetic removal of skin lesions
Fillers
Laser treatments
Light therapy (phototherapy)
Medical dermatology
Mole removal
Patch testing for allergic contact dermatitis
Skin biopsies
Surgical treatment of skin cancers
Treatment of sun spots