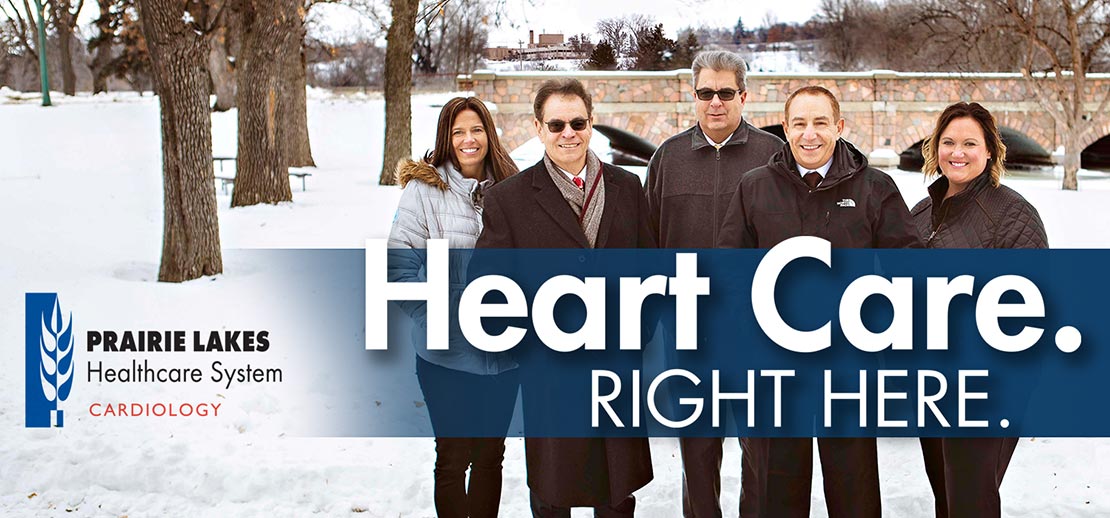 Our team has dedicated their lives to the lives of our patients. Prairie Lakes Cardiology provides the region with experienced and skilled heart care, right here in Watertown.
Prairie Lakes Cardiology Clinic offers state-of-the-art technology to diagnose and treat patients who have suffered a variety of conditions, including:
High blood pressure
Coronary artery disease
Heart failure
Arrhythmia
Heart valve problems
High cholesterol
Metabolic syndrome
Call today 605-882-7777
To schedule an appointment with Dr. Garcia, Dr. Maaliki, or Dr. Miller, please call Prairie Lakes Specialty Clinic at...