March is National Athletic Trainer Month which raises awareness for the important work that Athletic Trainers provide to athletes of all ages and abilities.
Athletic trainers, also known as ATs, specialize in the management, prevention, and recovery of injured athletes. Many times, athletic trainers are the first medical professionals on the scene after an injury.
At Prairie Lakes Healthcare System, we are happy to have two fantastic Athletic Trainers that provide assistance to our area athletes.Jeff Haufschild and Michelle Leitheiser serve as athletic trainers full-time for the Watertown Arrows. They also provide additional training services to all area student-athletes at the Youth Athlete Clinic available every Wednesday morning from 7:30-8:15 am at Watertown Middle School.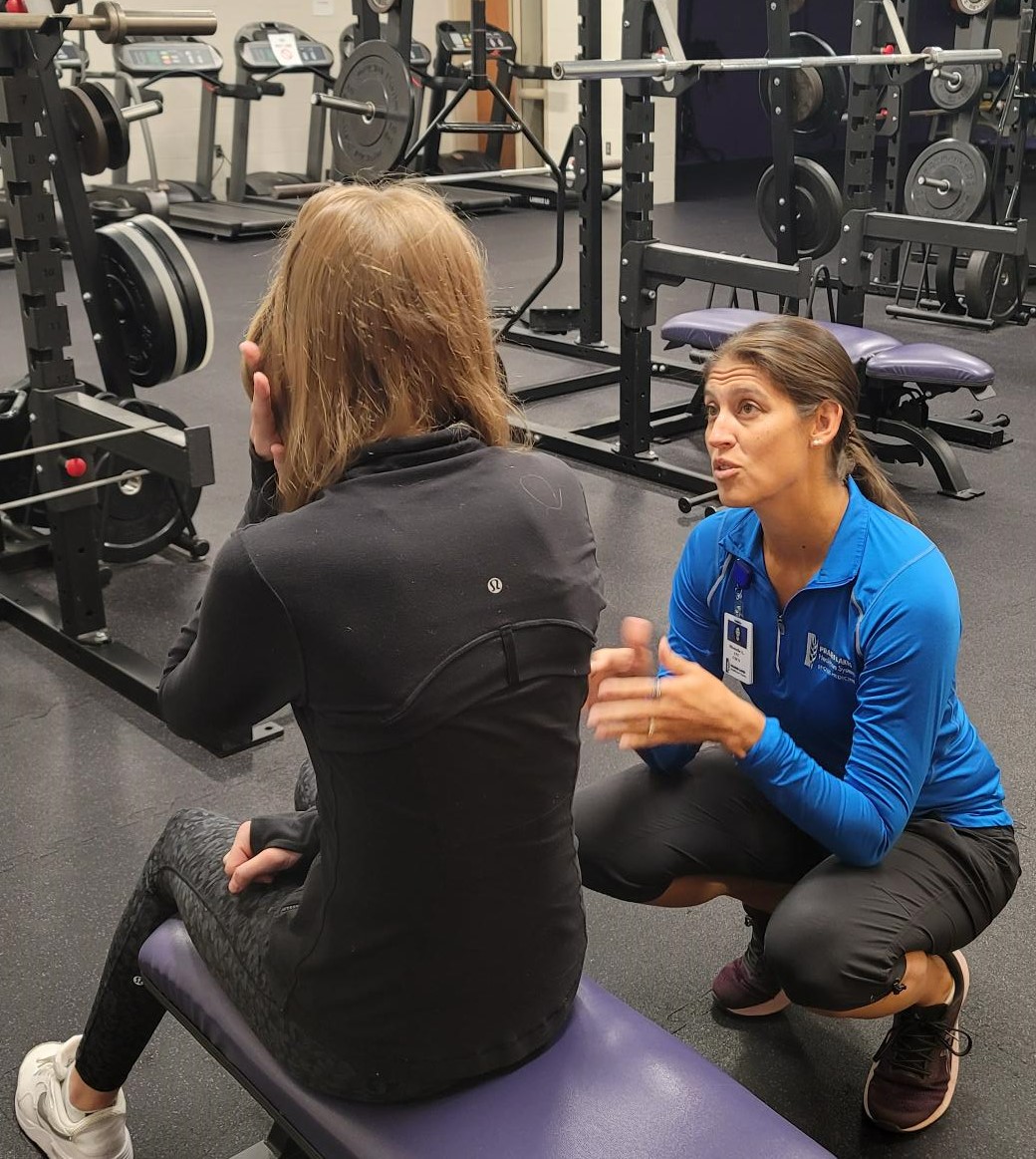 For more information, visit our website.