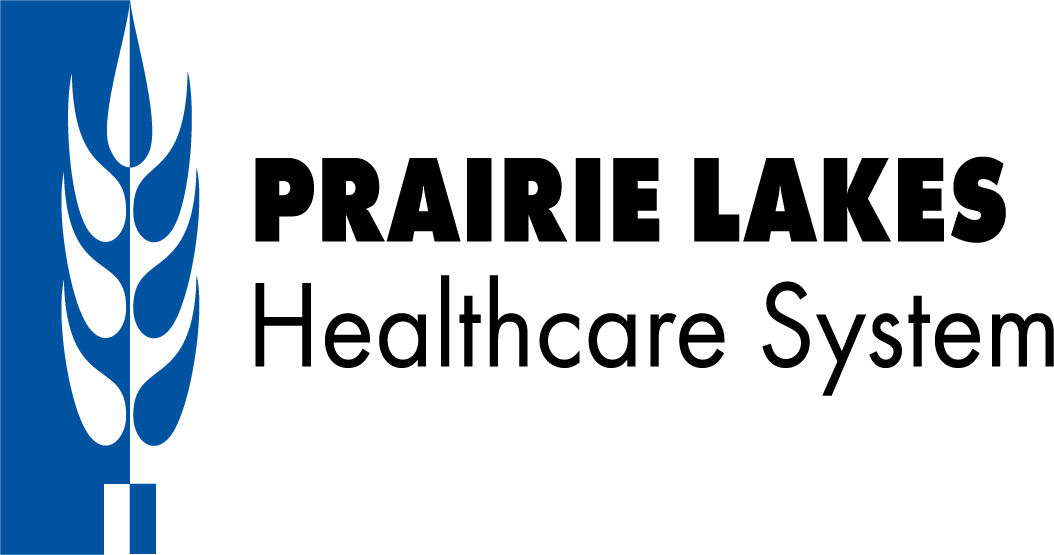 Proposed Acquisition of Brown Clinic by Prairie Lakes Healthcare System to strengthen and provide a full continuum of healthcare services to the Watertown region
WATERTOWN, South Dakota (May 4, 2023) – Prairie Lakes Healthcare System and Brown Clinic are pleased to announce the signing of a letter of intent for Prairie Lakes Healthcare System to acquire Brown Clinic within approximately 90 days, pending successful completion of due diligence and a definitive agreement.
"Unifying both organizations' patient-centered healthcare services would formalize a long-standing and successful working relationship between Brown Clinic's primary care physician group and Prairie Lakes' specialty care and hospital services," said John Allen, CEO of Prairie Lakes Healthcare System.
"Brown Clinic and Prairie Lakes share strong common values and an enduring history of working collaboratively," added Stacie Lenssen, MD, Brown Clinic, General Partner.
Both organizations acknowledge there are many details to be addressed during the due diligence period as they work through specifics to develop and finalize an agreement. "Going forward, we are excited about the possibilities created with merging two outstanding medical and support teams not only for our patients and community, but within our organizations as well," Lenssen commented.
Allen noted that "integrating the clinical operations of Brown Clinic into Prairie Lakes' healthcare system would enhance the comprehensive range of healthcare services available, support medical provider growth, and continue to strengthen the exceptional care our teams provide every day to the Watertown region."
Both organizations emphasized that patients can be confident their care at Brown Clinic and Prairie Lakes Healthcare System will continue uninterrupted and unchanged as they move through this period of due diligence.
# # #
About Prairie Lakes Healthcare System
Prairie Lakes Healthcare System is an independent organization that provides care for 90,000 people in a ten-county region of northeast South Dakota and western Minnesota. Prairie Lakes is licensed to operate 81 acute care hospital beds including Labor and Delivery, Telemetry, Critical Care, and general hospital. Hospital services also include a 24-hour emergency department, surgical services, Interventional Cardiology, and services providing diagnostics and imaging services.
Prairie Lakes Healthcare System also operates Prairie Lakes Cancer Center, Prairie Lakes Mallard Pointe Surgical Center, dialysis units in Sisseton, SD, Watertown, SD and Ortonville, MN, rehabilitation services, and specialty services. Specialty services are a focus of Prairie Lakes to bring needed care to the Watertown region. These specialties include Cardiology, Dermatology, Ear, Nose & Throat, General Surgery, Hospice, Home Care, Nephrology, Orthopedics, Pulmonology, Urology, and Wound Care.
About Brown Clinic
Brown Clinic, PLLP is a physician-owned and operated outpatient clinic. Based in Watertown, SD, Brown Clinic offers primary care and subspecialty physicians and advanced practice practitioners including family and internal medicine, pediatrics, OB/GYN, podiatry and pharmaceutical care. It provides more than 70,000 medical patient visits annually and a full array of advanced diagnostic, laboratory and state-of-the-art imaging services, Brown Clinic is certified as a level three Patient-Centered Medical Home (PCMH) and participates as an Accountable Care Organization (ACO).