is now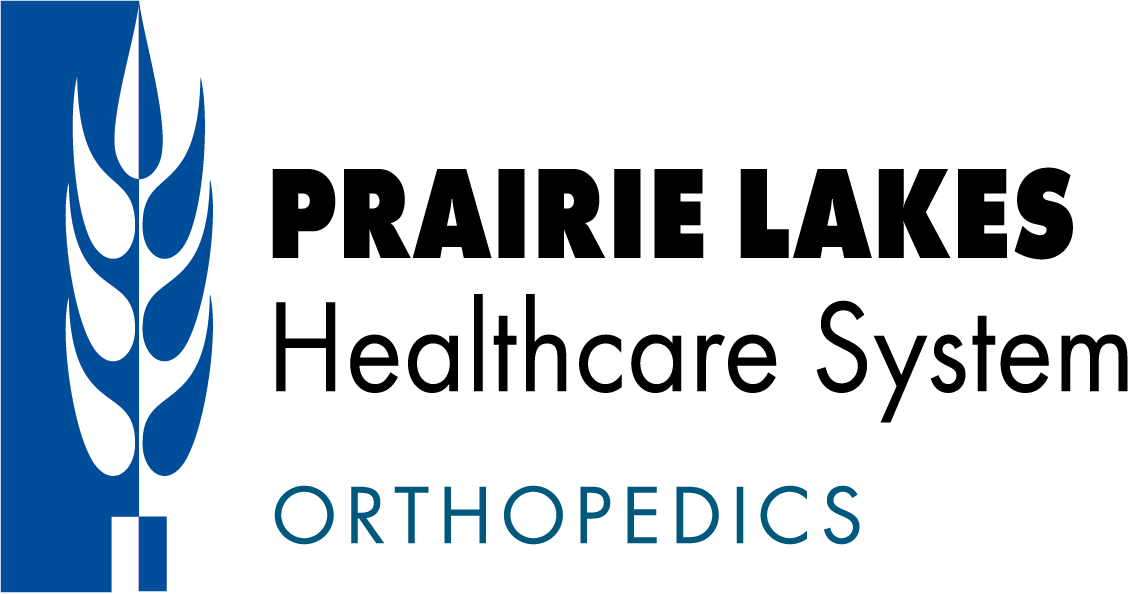 effective August 1, 2022.
Prairie Lakes Orthopedics provides personalized surgical and nonsurgical care for patients with a variety of conditions related to joints, bones, ligaments, nerves and tendons. Our team of experts work together to not only get you back to your normal self, but we also work to prevent injuries and improve performance. Our team-based approach ensures proper diagnosis, treatment, and rehabilitation.
Treatments
Prairie Lakes Orthopedics treats conditions that result from trauma, sports injuries, disease, tumors, or congenital disorders including:
ACL injury
Carpal tunnel
Foot and ankle disorders
Pediatrics
Fractures
Ganglion cysts
Gout
Hand disorders
Joint pain
Knee, hip, and shoulder issues
Overuse injuries
Sprains and strains
Rotator Cuff injuries
Tendonitis
Tennis elbow
---
Patient Education
Orthopedic Procedure Videos and Patient Education
Sports Medicine
Our expert team of orthopedic surgeons, athletic trainers, physical and occupational therapists work together to provide prevention, recognition, evaluation, education and immediate care of athletic injuries to area athletes.
Athletic Trainers, Jeff Haufschild and Michelle Leitheiser, serve Watertown Arrow student-athletes on a full-time basis treating and preventing athletic injuries.They also provide education, support, and first aid when needed. The Prairie Lakes Sports Medicine team can be seen supporting athletes at local sporting events.
Schedule an Appointment
Please call Prairie Lakes Orthopedics at 605-882-2630 with any concerns you might have. No referrals necessary.
Located in the lower level of the Prairie Lakes Specialty Clinic with Rehabilitation Services, Orthopedic patients have convenient access to therapy and rehab services as our teams work closely together to provide an individualized treatment plan to restore your mobility.