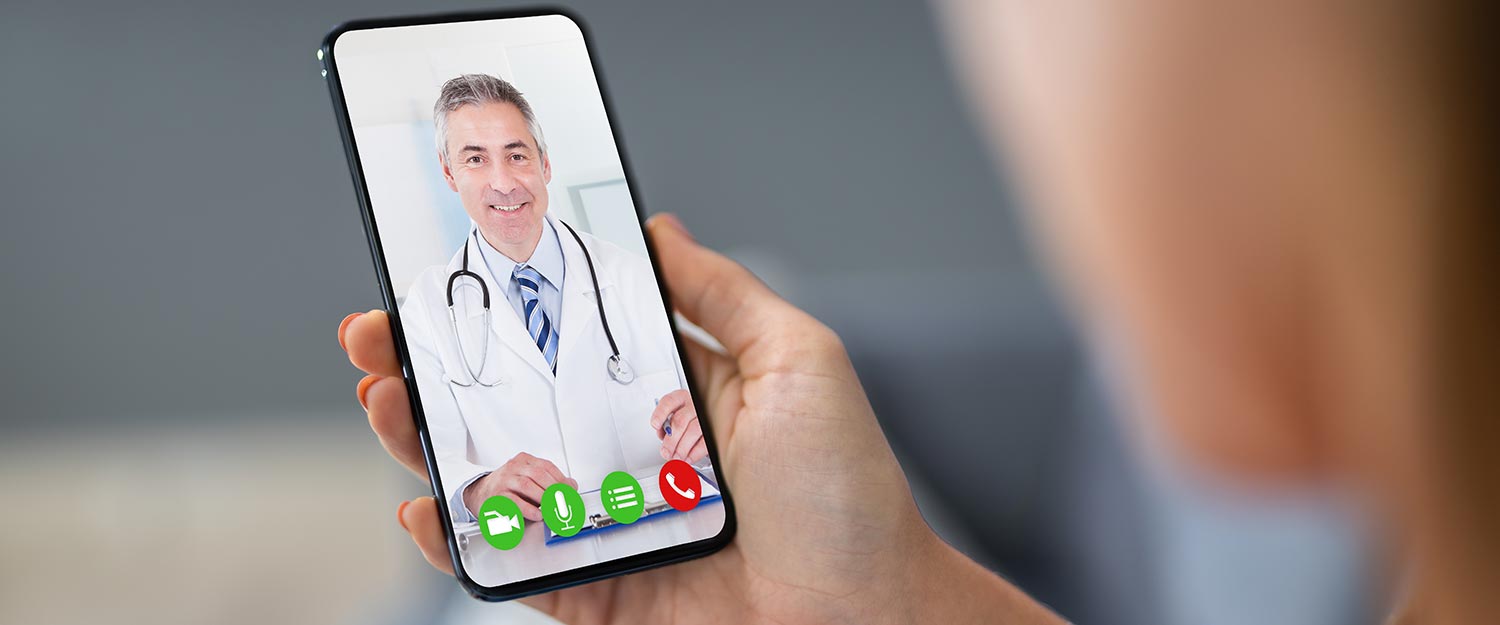 Home is the safest place to be
...and we want you to stay there as much as possible during the COVID-19 pandemic. Know that specialists with Prairie Lakes Healthcare System are close to home for urgent needs, and can be available for other healthcare needs through video appointments.
For existing and new patients, telehealth video appointments may be an option. They are a convenient, simple way to be seen for many healthcare needs, like initial consultations, symptom monitoring, diagnosis and treatment, and other medical services.
Schedule Your Telehealth Appointment by Phone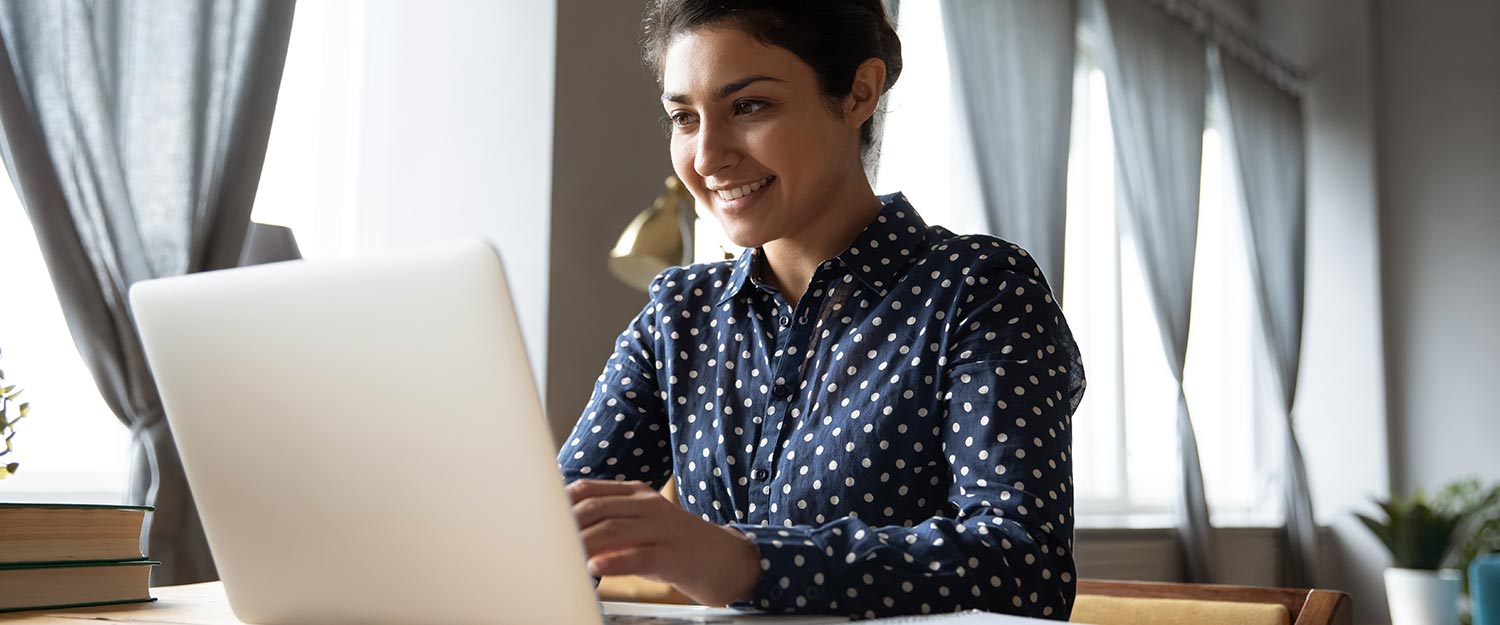 When you call to make an appointment with one of our specialty services, the team will determine if your medical needs require an in-person visit or a video appointment. Services do vary per specialty; for example, appointments with Urology are different than appointments with Ear, Nose, & Throat.
Social distancing is important to slow the spread of the virus, and our video appointment option allows you to continue to manage your health safely from the comfort of your home.
Learn More About These Specialties:
Heart/Cardiology Dermatology Kidney/Nephrology Lung/Pulmonology Ear, Nose, & Throat Acid Reflux Urology General Surgery Clinic Oncology/Hematology