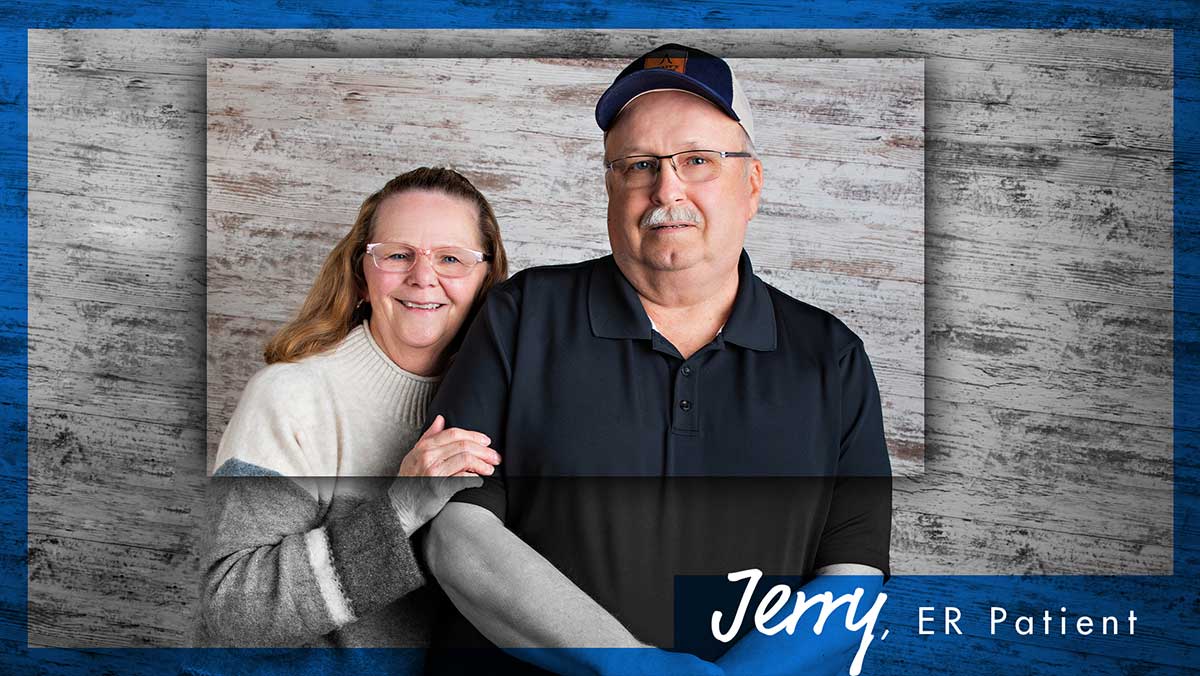 "When my wife took me to the ER, they were ready and caring. In a serious emergency, it was good to know I was in good hands."
- Jerry H.
Emergency Services
The emergency team at Prairie Lakes is here for you 24 hours a day. Prairie Lakes' goal is to provide you with the best possible care in the shortest time. Depending on the time of day, the severity of your illness or injury, and treatment plan, your visit to the ER could last several hours. Specialists are on call to meet the needs of patients in many areas, including:
Orthopaedics
Obstetrics
General surgery
Internal medicine
Family practice
Cardiology
In addition to trauma and life-support training, the emergency team is trained in basic cardiology, advanced cardiac life support, advanced pediatric life support, and care of trauma patients.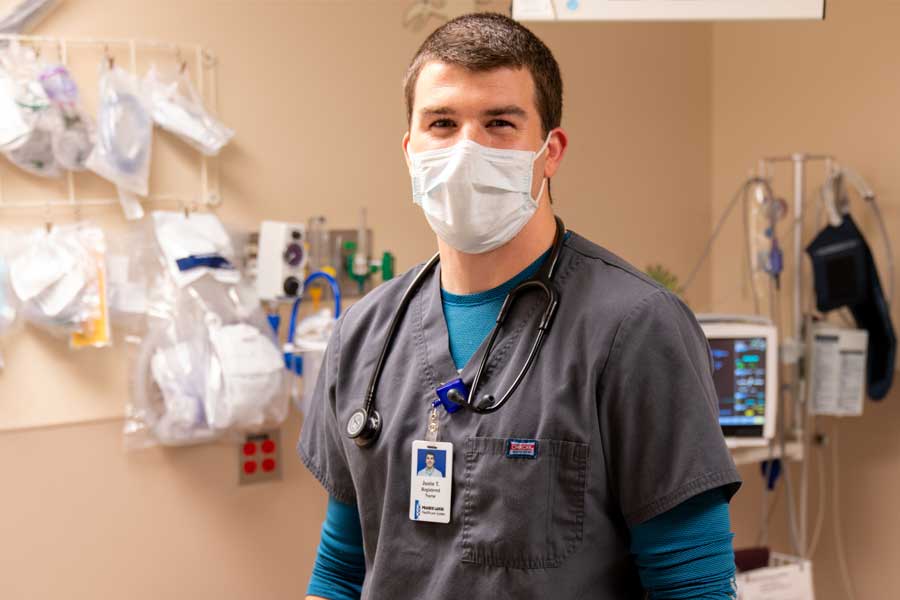 "What I love most about working in the emergency department is that every day is different; helping patients from 1 day old to 100 years old keeps me on my toes. Outside of work I enjoy outdoor activities such as golfing, hiking, and dirt biking." – Justin T.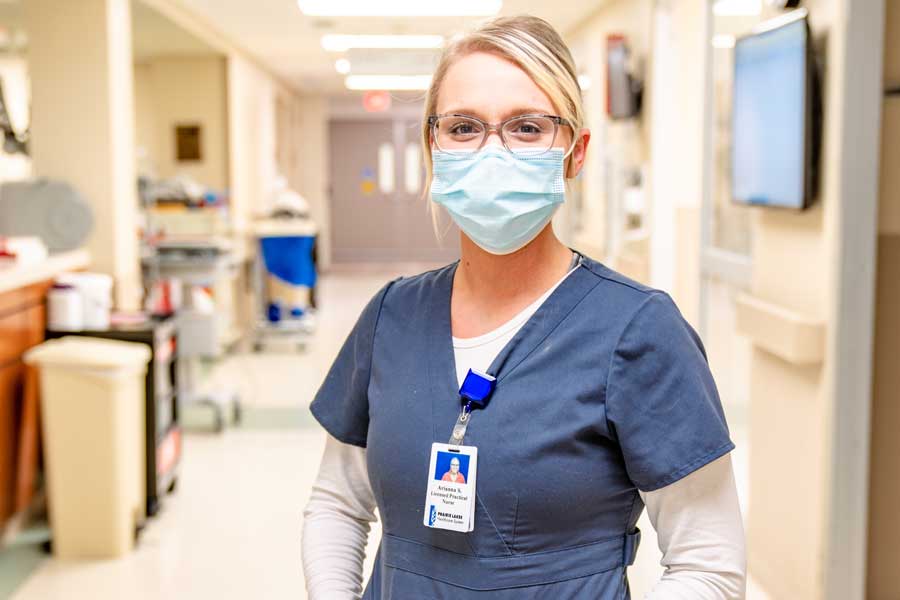 "I appreciate serving the community, caring for all their needs from minor lacerations to major traumas. We are here to serve the community and the surrounding areas." – Arianna S.
"I continue to learn from my patients and my coworkers every day. Most don't expect themselves to be in the ER and for some it can be life altering. My goal is to make my patients and their families comfortable and more at ease with their disposition. If this job, especially highlighting this year with Covid-19, has taught me anything, it's to live to the fullest as we have no idea what curve ball could be thrown at us tomorrow. I'm proud to say that I work with an amazing group of men and women and we're always here for your emergency needs." – Abby H.