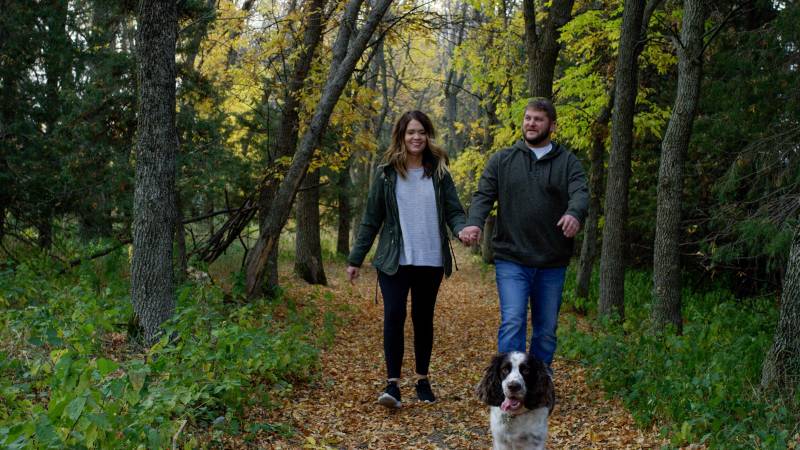 Prairie Lakes Healthcare System (PLHS) is an independent, non-profit healthcare system serving northeastern South Dakota and west central Minnesota. Our providers and staff are your friends and neighbors and are committed to providing you with high quality care and excellent service.
As your regional healthcare system we want every person coming through our doors to have the best possible care and experience. That's why we seek out the most skilled and compassionate staff to care for you. We provide innovative diagnostic technology and advanced treatments here in Watertown so that you don't have to travel and can have your care close to home.
Thank you for choosing Prairie Lakes Healthcare System where your health is our mission.
K.C. DeBoer
President & CEO
Prairie Lakes Healthcare System
---
PLHS at a Glance
Prairie Lakes Healthcare System (PLHS) is licensed to operate 81 acute care hospital beds including Labor and Delivery, Telemetry, Critical Care, and general hospital. Hospital services also include a 24-hour emergency department, surgery capabilities, Interventional Cardiology, and services providing diagnostics and imaging services.
PLHS also operates Prairie Lakes Cancer Center, Prairie Lakes Mallard Pointe Surgical Center, dialysis units in Sisseton, SD, Watertown, SD and Ortonville, MN, rehabilitation services, and specialty services. Specialty services are a focus of PLHS to bring needed care to the region. These specialties include Cardiology, Dermatology, Ear, Nose & Throat, General Surgery, Hospice, Home Care, Nephrology, Pulmonology, Urology, and Wound Care.
Our Mission
Prairie Lakes Healthcare System, through the efforts of its dedicated employees, physicians and partners, provides accessible, high quality, affordable and compassionate healthcare services for the people in the region.
Our Vision
Prairie Lakes Healthcare System will experience growth and recognition as a regional medical center through appropriate expansion, development, and improvement of specialty services. The people in our organization will achieve the dynamic change needed to establish regional distinction through shared responsibility, expertise and strategic focus. We will initiate collaboration and partnerships that support our regional growth and the healthcare needs of the people we serve.