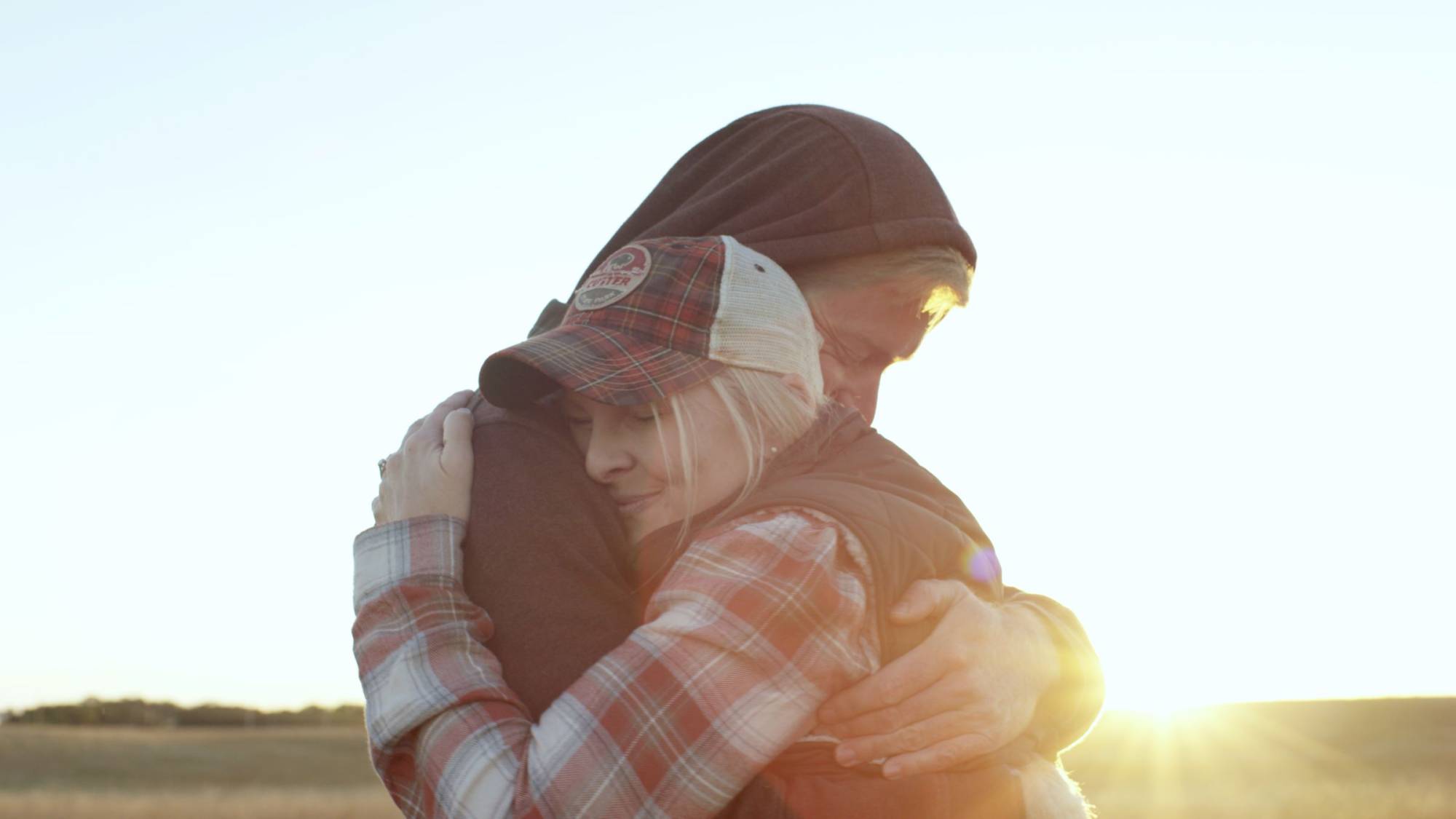 Our Newsletter
Read the most recent issue of our newsletter. In this issue: a recap of BASH, volunteer spotlight of "Miss Marty", testimonials of services, "Do You Need a Will?", introduction of a new fund, and more!
pdf Foundation Newsletter October 2019 (8.30 MB)
Our Mission
Healthcare is a vital component of a community's quality of life. Prairie Lakes Healthcare Foundation exists to raise funds with which to support and advance the health services available to the Watertown area through Prairie Lakes Healthcare System.
Prairie Lakes Healthcare System is committed to providing high quality, compassionate, and affordable healthcare services for people in the region. The Prairie Lakes Healthcare Foundation works to support and advance this mission.
Please consider joining the Foundation in its efforts to help more patients, expand facilities, acquire cutting-edge equipment, and attract top medical professionals. Your contribution remains in our community to benefit you and your family, friends, and neighbors. All donations are tax deductible to the fullest extent of the law.