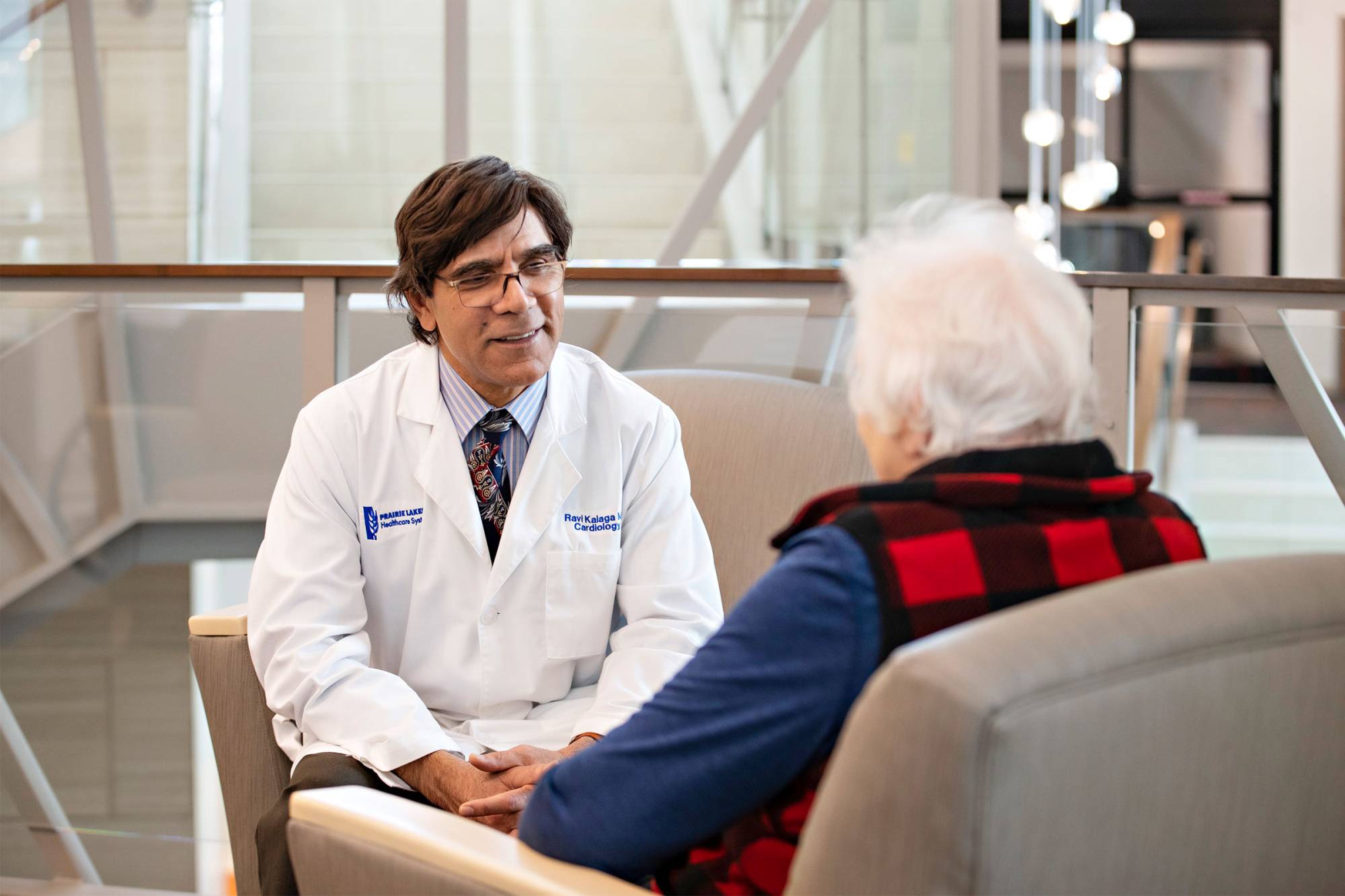 Expert heart care is available at Prairie Lakes Healthcare System 24 hours a day, 7 days a week. With an on-site cath lab and a team of highly trained clinical staff and physicians, Prairie Lakes is equipped to handle emergencies and manage heart conditions.
Cardiology Services:
Consultations
Non-Invasive Testing
Interventional cardiologists Dr. Evelio Garcia and Dr. Salem Maaliki provide residents in northeastern South Dakota and western Minnesota elite cardiology services. The cardiology team provides both inpatient and outpatient services using state-of-the-art technology. Prairie Lakes' cardiologists work collaboratively with each other and primary care providers in the region to provide the best care possible.
Patients may make a clinic appointment by calling Prairie Lakes Cardiology at 605-882-7777 or toll-free at 1-800-907-6058.