Join our team and be a part of our mission to deliver accessible, high-quality, affordable, and compassionate healthcare.
Prairie Lakes Healthcare System is an independent, non-profit healthcare system serving northeastern South Dakota and west-central Minnesota. We provide care to a rural region around Watertown, SD; our neighbors, friends, and family. Our team at Prairie Lakes makes a difference in the lives of patients and their loved ones. We value our employees' contributions and support their growth.
Prairie Lakes at a Glance: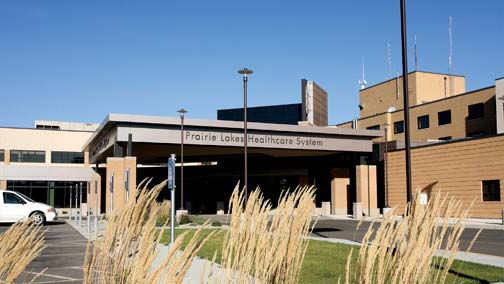 Prairie Lakes Healthcare System is licensed to operate 81 acute care hospital beds including labor and delivery, telemetry, critical care, and general hospital. Hospital services also include a 24-hour emergency department, surgery capabilities, interventional cardiology, and services providing diagnostics and imaging services.
Prairie Lakes also operates Prairie Lakes Cancer Center, Prairie Lakes Mallard Pointe Surgical Center, dialysis units in Sisseton, SD, Watertown, SD and Ortonville, MN, rehabilitation services, and specialty services. Specialty services are a focus of PLHS to bring needed care to the region. These specialties include cardiology, dermatology, ear, nose & throat, general surgery, hospice, home care, nephrology, pulmonology, urology, and wound care.
Read more: Medical Services | Awards | Patient Testimonials
Our Community: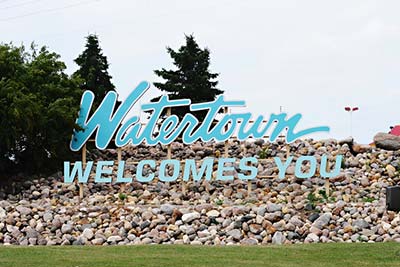 Prairie Lakes is based in family-friendly Watertown, a town with a population of approximately 22,000, located in northeastern South Dakota. Our region is known for hunting, fishing, golfing, and lake activities. Excellent schools and local businesses support our progressive community.
Learn more about Watertown: Watertown Works | City of Watertown website | Northeast South Dakota Tourism