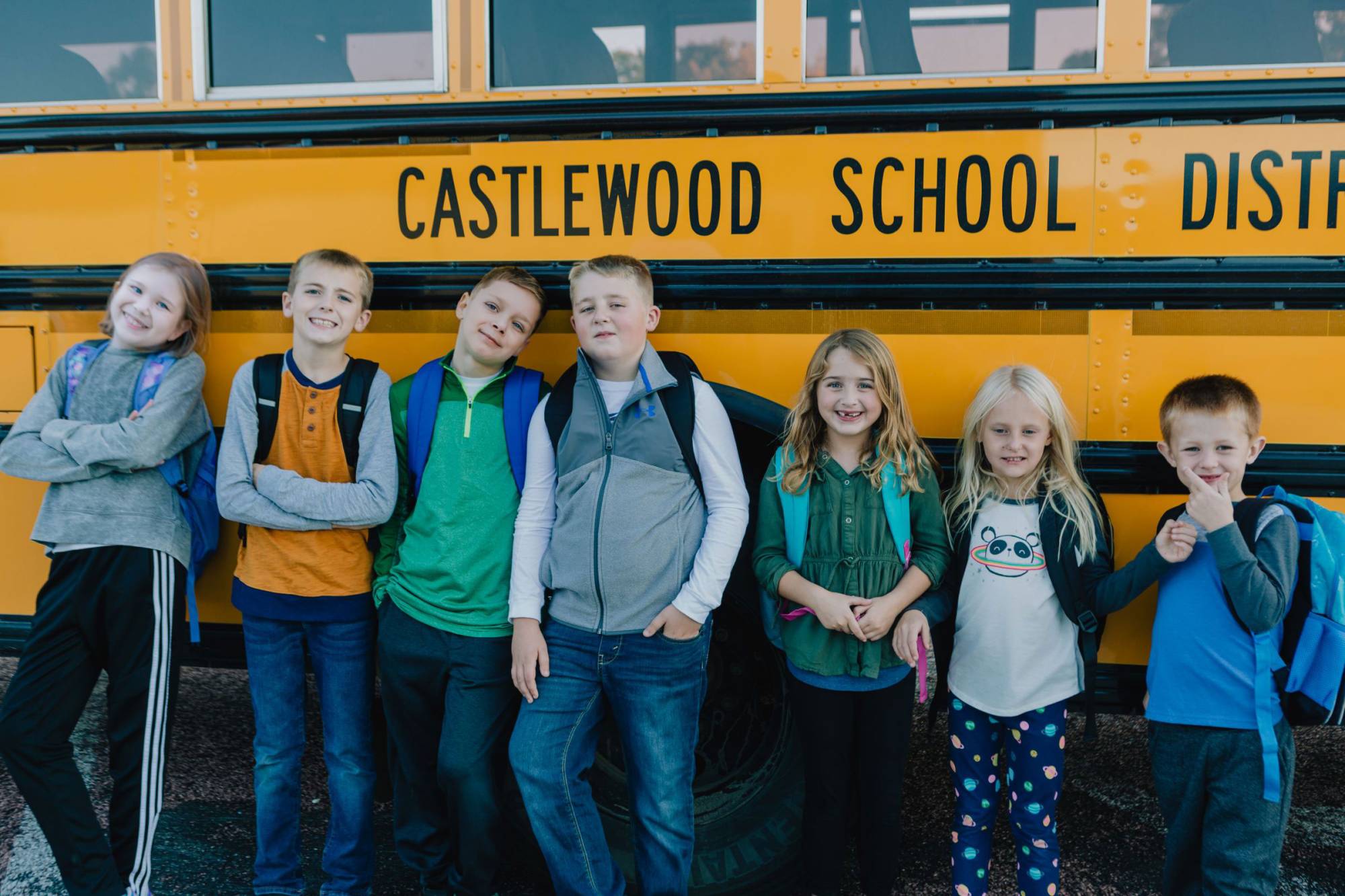 Prairie Lakes Healthcare System is a part of the community. Our organization is based in Watertown SD and our team cares for patients in a ten county service area in northeastern South Dakota and western Minnesota. Wherever you receive care you will be treated like family, because here you are family.
Services by Community:
Prairie Lakes Hospital and specialty services are based in Watertown, SD. View all medical services available in Watertown
Home Health services are available to residents in Codington, Clark, Hamlin, Grant, Deuel, Day and Roberts counties in South Dakota.
Specialty physicians outreach to the following communities: Appleton, MN, Dawson, MN, Huron, SD, Madison, MN, Milbank, SD, Montevideo, MN, Ortonville, MN, Sisseton, SD, Tyler, MN and Webster, SD.
Cancer

Appleton, MN
Dawson, MN
Madison, MN
Milbank, SD
Montevideo, MN
Sisseton, SD
Webster, SD

Cardiology
Dermatology
Dialysis Units

Ortonville, MN
Sisseton, SD

Ear, Nose & Throat
General Surgery

Milbank, SD
Ortonville, MN

Nephrology

Huron, SD
Ortonville, MN
Sisseton, SD

Urology