Hospital Hill Run on June 8 featured a 5K run, 5K walk, and a one-mile walk for all ages. Proceeds from the Hospital Hill Run benefit the Prairie Lakes Caring Club House.
The Prairie Lakes Caring Club House is a not-for-profit, community-based project. It exists to meet the hospitality needs of out-of-town patients, families, and caregivers who receive services through Prairie Lakes Healthcare System. Volunteers assist guests daily at the Caring Club House; approximately 1,000 guests are served each year.
Fastest 5K male runner was Tague Tvedt at 19:07.34 minutes and the fastest 5K female runner was Kate McElroy at 20:30.96 minutes.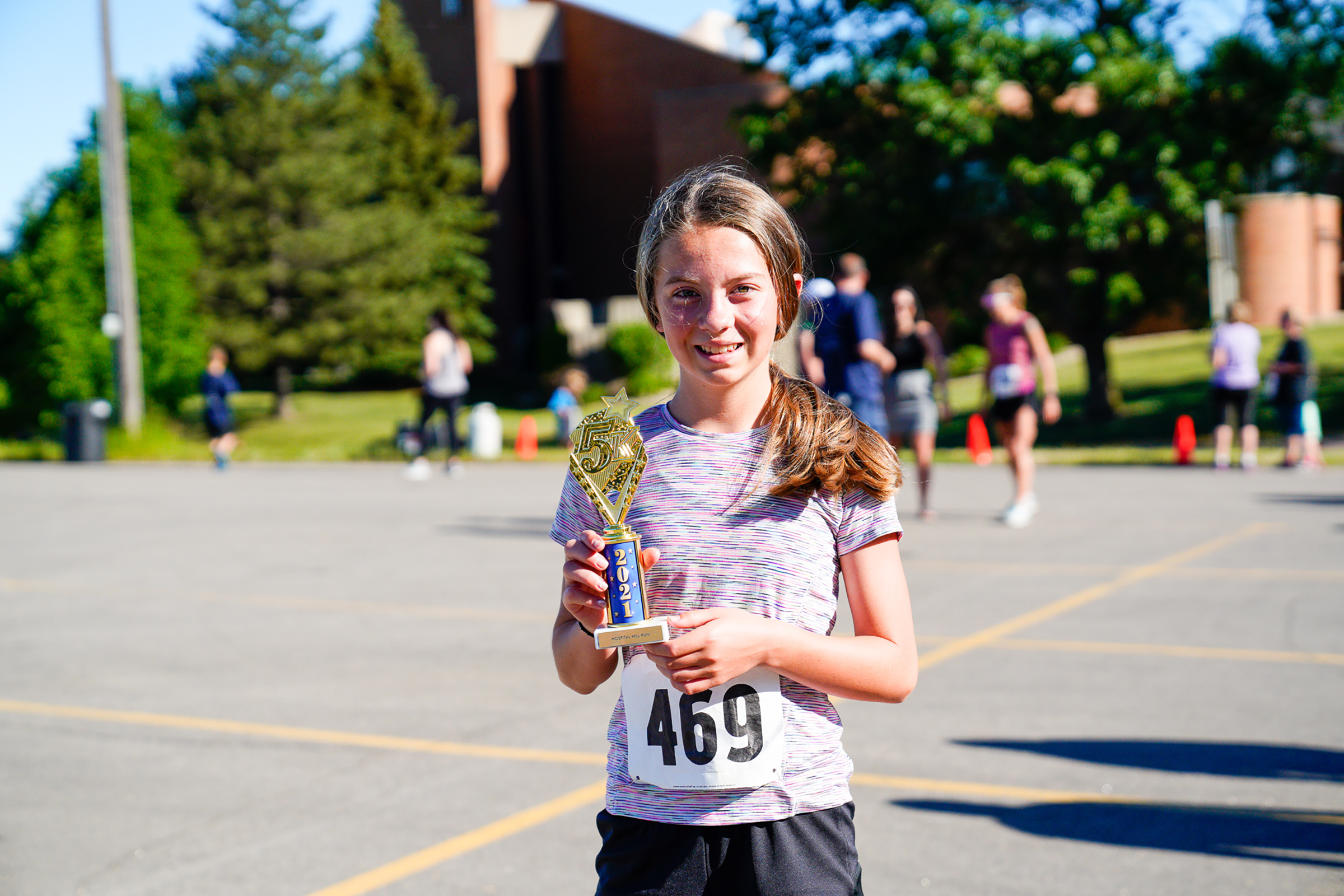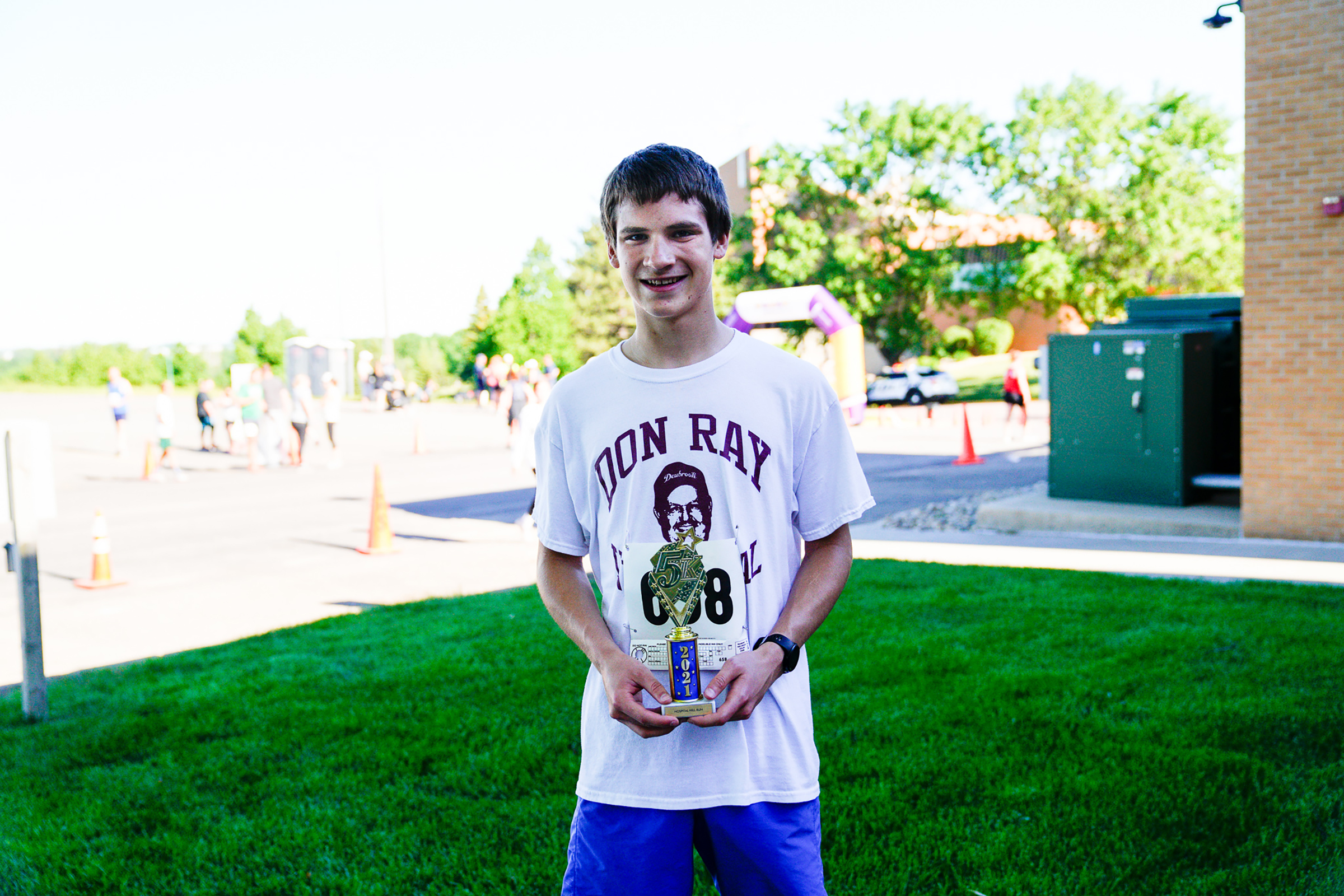 Download the results: Hospital_Hill_Run_Results_2021.pdf