The 25th Annual Hospital Hill Run took place on Saturday, June 11 with a 5K run, 5K walk, and a one-mile walk for all ages. There were 61 timed 5K runners, 29 5K walkers, and 12 one-mile walkers.
Thank you to our sponsors, donors, and volunteers who helped with the event. An announcement with the total money raised from this year's Hospital Hill Run will be released soon.
Fastest 5K male runner was Ricky Berndt with a time of 18 minutes 44 seconds. The fastest 5K female runner for the second year in a row was Kate McElroy with a time of 20 minutes 27 seconds.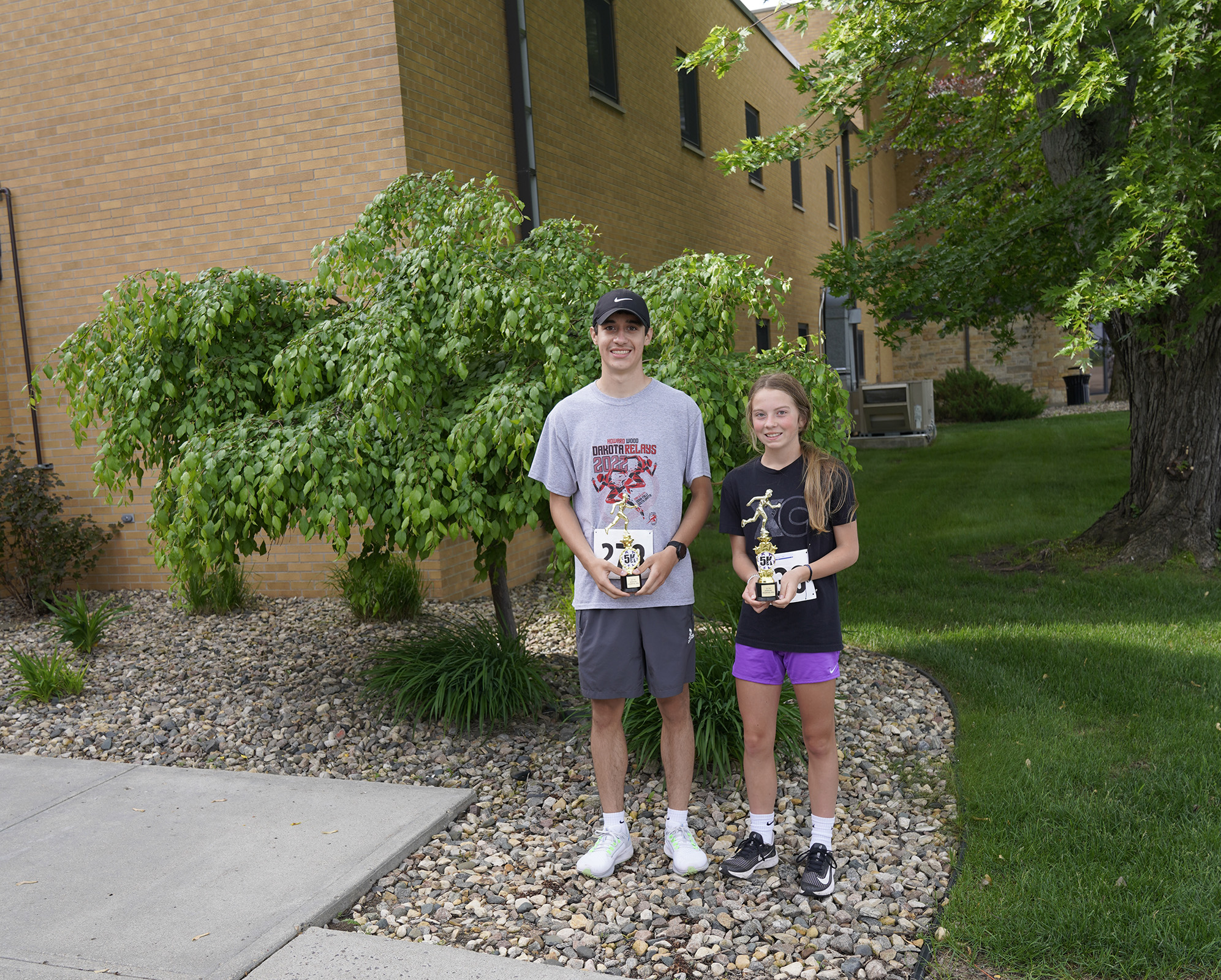 Download the 5K results: Hospital_Hill_Run_Results_2022.pdf
Proceeds from the Hospital Hill Run benefit the Prairie Lakes Caring Club House. Due to the tremendous support of our community, we raised $3,250 from our 2022 event!