Prairie Lakes Healthcare System is now offering dermatology patients laser treatment for both medical and cosmetic conditions. Dr. Jeffrey Smith, Dermatologist is using the technology of the KTP Laser to treat active acne, vascular conditions, and pigmented lesions.
These precise treatments provide satisfying and predictable results in just a few minutes. Dr. Smith uses a fiber optic hand piece to direct a beam of light. This beam brings energy to a specific site such as spider veins, acne, rosacea, warts, and sun damage.
"Our patients love the new KTP laser," said Dr. Smith. "There is no down time, the procedure is quick, affordable, and the results speak for themselves."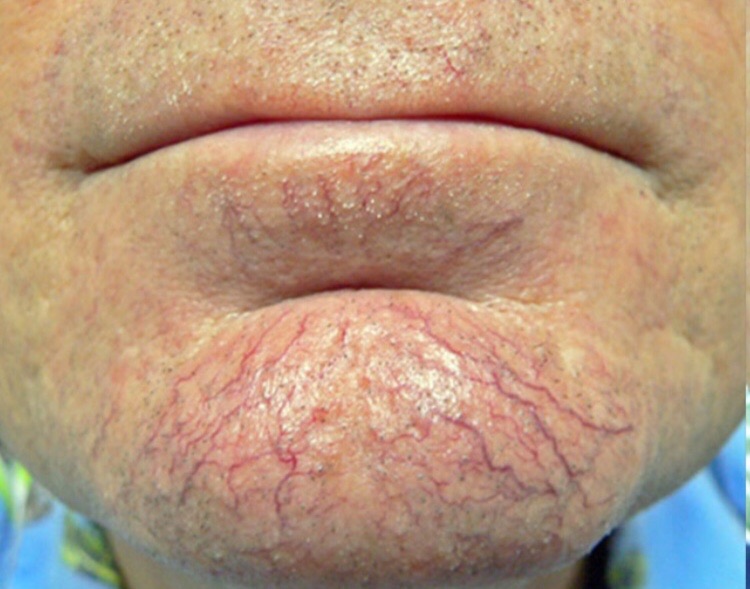 Before laser treatment.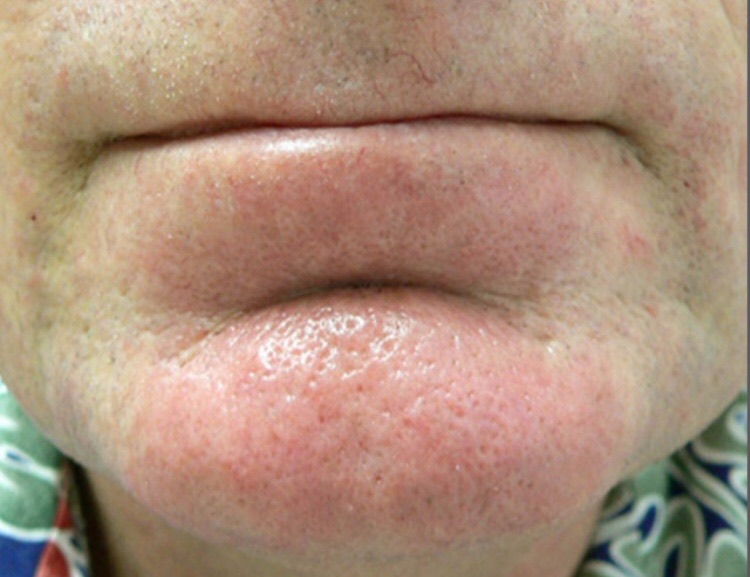 After laser treatment.
Laser treatment is available with Prairie Lakes Dermatology Clinic on an outpatient basis. Call 605-882-7800 for more information.