We celebrate healthy lifestyles that last a lifetime. This week try these exercise tips and whip up this healthy, easy mediterranean turkey wrap recipe to live actively, eat well, and feel good. 
Mediterranean Turkey Wrap, recommended by Prairie Lakes/Sodexo Dieticians
Prep Time: 15 minutes. Seving size: 1 wrap. 280 calories, 28 g carbs, 36 g protein
Ingredients: 8 tablespoons hummus | 4 whole-wheat wraps, heated | 12 ounces no-salt added, deli-style turkey | ½ large cucumber, peeled and diced (about 1 cup) | 2 roma tomatoes, diced (about 1 cup) | ¼ cup reduced-fat, crumbled feta cheese | 4 green olives, diced 
Instructions: Spread 2 tablespoons hummus on wrap. Top with 3 ounces turkey, ¼ cup cucumber, ¼ cup tomatoes, 1 tablespoon feta cheese and 1 diced olive. Fold wrap to close.  Repeat procedure for remaining 3 wraps.  
---
The Perfect Squat, by Prairie Lakes Rehab Team
Wide stance targets hamstrings & gluts. Narrow stance targets quads
Hinge at your hips like sitting in a chair
Knees behind toes
Weight on your heels
Back straight; Abs tight; Chest up
Alignment of hip, knee & big toe

Don't let knees cave inward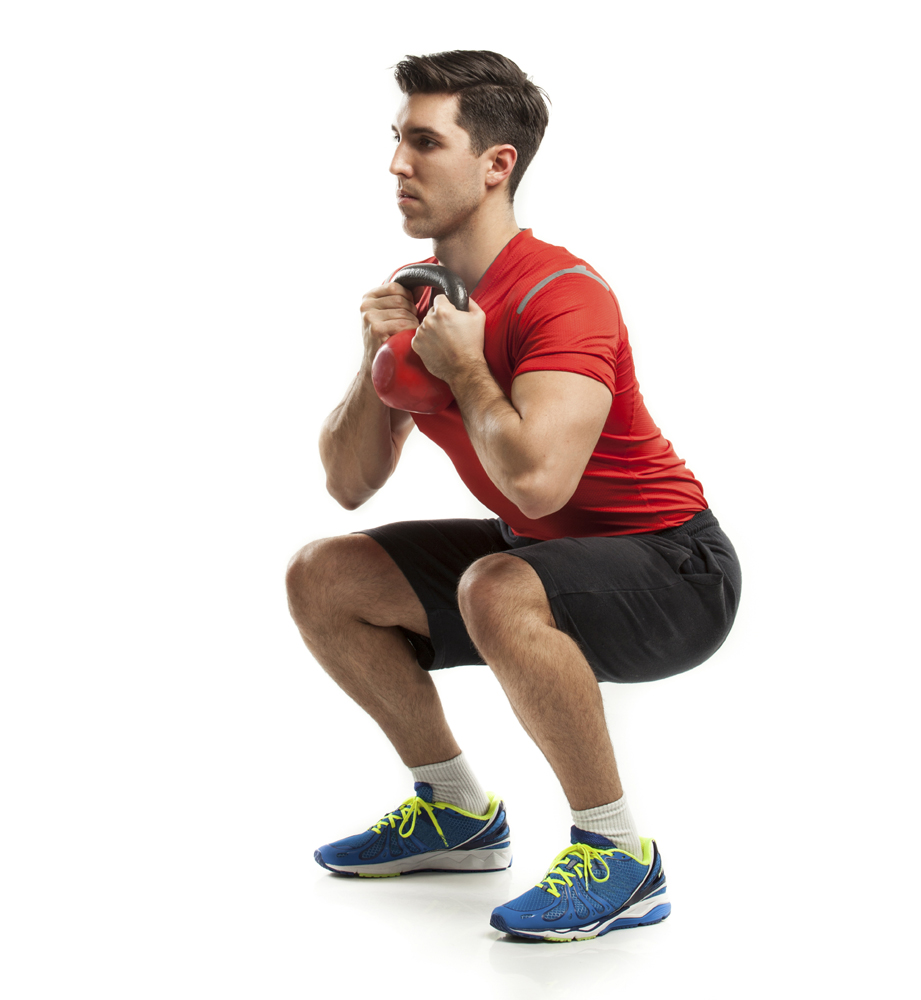 The Perfect Lunge, by Prairie Lakes Rehab Team
Step forward to 90 degrees at the hip & knee
Front knee should not extend past the toes
Back knee should not touch the ground
Alignment of hip, knee & big toe

Don't let the front knee cave inward
Keep your hips level

Abs, gluts and quads tight