Prairie Lakes Healthcare System (PLHS) and Sodexo, the provider of nutritional and environmental services at PLHS, are pleased to announce a new General Manager, Rob Haddad and a new Nutritional Services Manager, Caitlin Bach.
Rob Haddad grew up in Michigan and moved to Watertown from Virginia five years ago. He has over forty years of service industry experience; ranging from fast food to upscale restaurants. After serving PLHS and Sodexo for five years as the Nutritional Services Manager, Haddad will now oversee both Nutritional and Environmental Services.
"I look forward to the challenges this new role provides," said Haddad. "My goal is to continue excellent service to those at Prairie Lakes for years to come."
Caitlin Bach grew up in the area and currently resides in Florence with her husband and two children. Bach recently graduated from Lake Area Technical Institute with her marketing and business management degree and brings eleven years of food service experience at PLHS to her new role as Nutritional Services Manager. The Nutritional Service Manager oversees the operations of the Café, room service, and internal catering.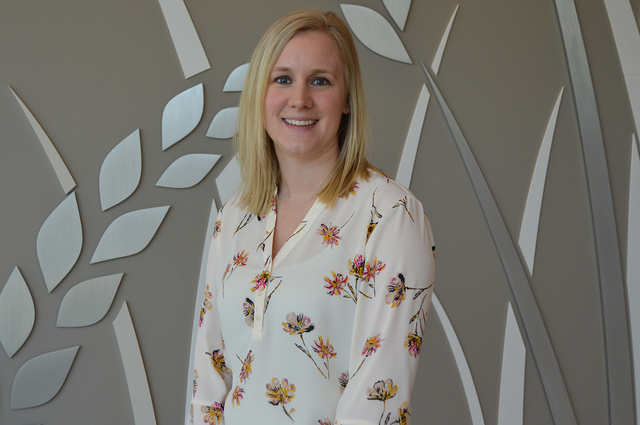 "I am excited to take this next step in my career as Nutritional Services Manager," said Bach. "I am grateful for this opportunity to serve patients and lead nutritional staff. The staff in the Café is knowledgeable and the team looks forward to continuing our reputation of providing delicious and nutritious foods for patients and PLHS staff."