Randy Winge, along with a couple of friends from Watertown Toys for Tots, stopped by PLHS to deliver toys for children that are hospitalized during the holidays.
Randy, Ben Pahl, and Kirk Schamens are all in the local Marine Corp League that spends most of the year working to gather toy donations from generous businesses and individuals in order to support families throughout the region during the holidays. To date, they have delivered gifts to 176 families in the Watertown area this year.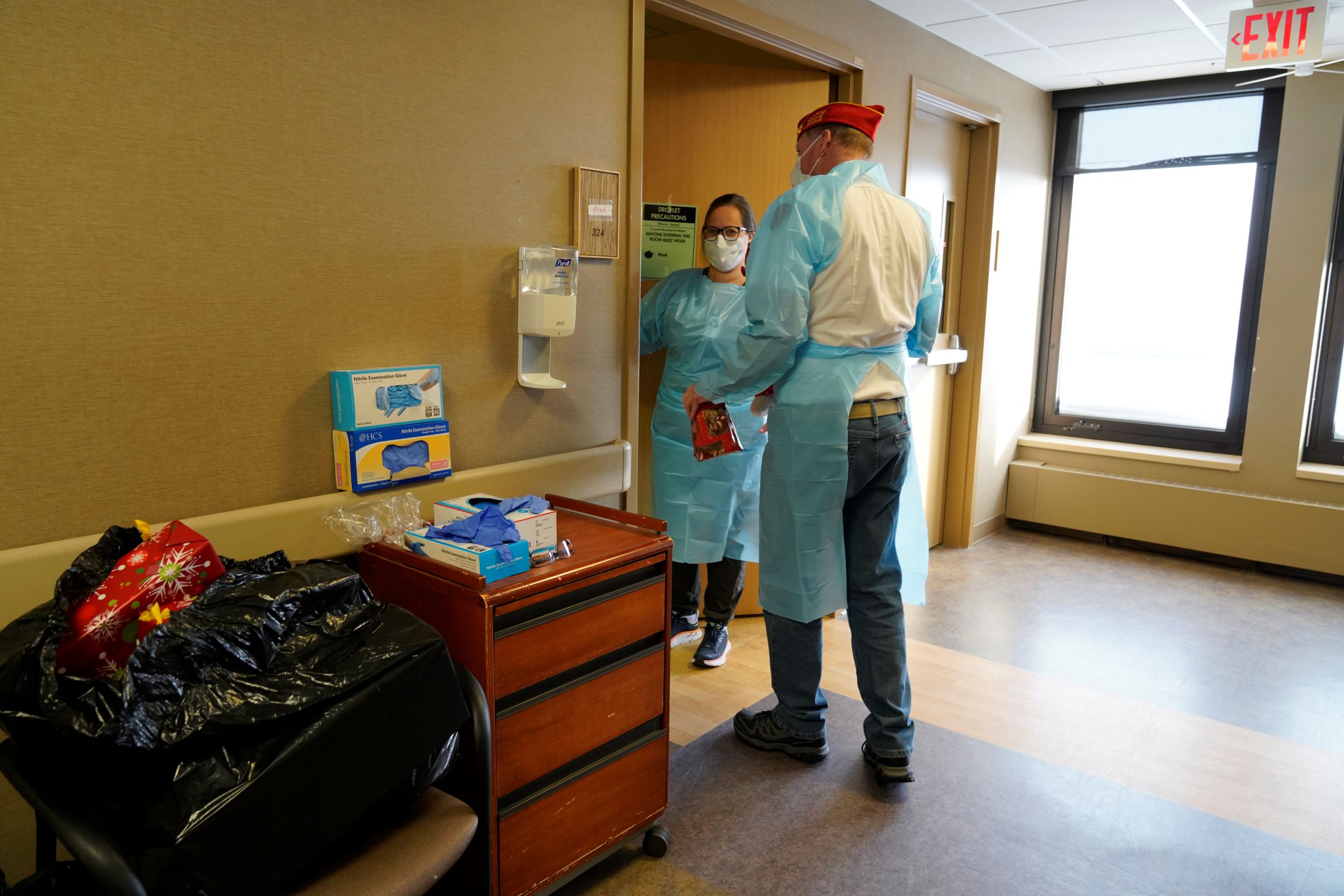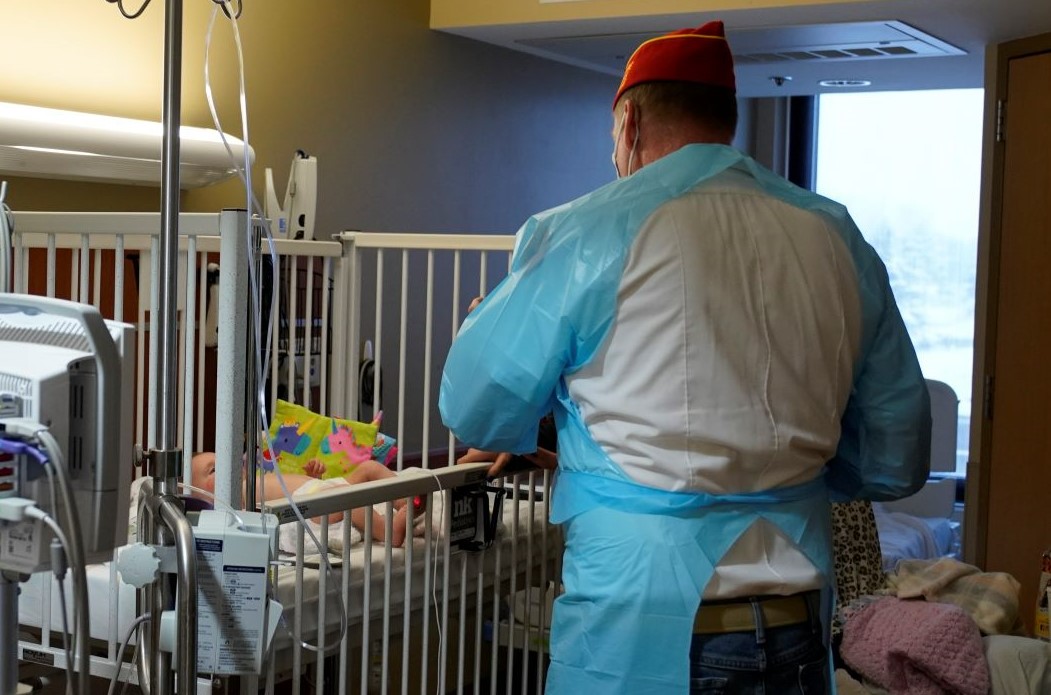 Region 5 of the Marine Toys for Tots organization has been operating in Watertown for 15 years. Any family is eligible to receive gifts by registering online. There is also an opportunity to contribute financially or donate a gift.
Click Here to Register or Donate
Marine Toys for Tots Foundation, an IRS recognized 501(c)(3) not-for-profit public charity is the fundraising, funding, and support organization for the U.S. Marine Corps Reserve Toys for Tots Program. The Foundation was created at the behest of the U. S. Marine Corps and provides support in accordance with a Memorandum of Understanding with the Commander, Marine Forces Reserve, who directs the U. S. Marine Corps Reserve Toys for Tots Program. The Foundation has supported Toys for Tots since 1991.
The mission of the U.S. Marine Corps Reserve Toys for Tots Program is to collect new, unwrapped toys during October, November and December each year, and distribute those toys as Christmas gifts to needy children in the community in which the campaign is conducted