The Prairie Lakes Healthcare System Board of Directors elected officers and elected new board members at its annual meeting in May.
Officers are Chair Robb Peterson, Vice President Shan Kruse, Treasurer Mike Luken, Secretary Vince Foley, and Past Chair Jim Redlinger. New board members Kristen Henderson, Paul Macek, and Scott Munger were elected to serve three year terms. Henderson, Macek, and Munger bring a diverse skill set and experience to the Board of Directors.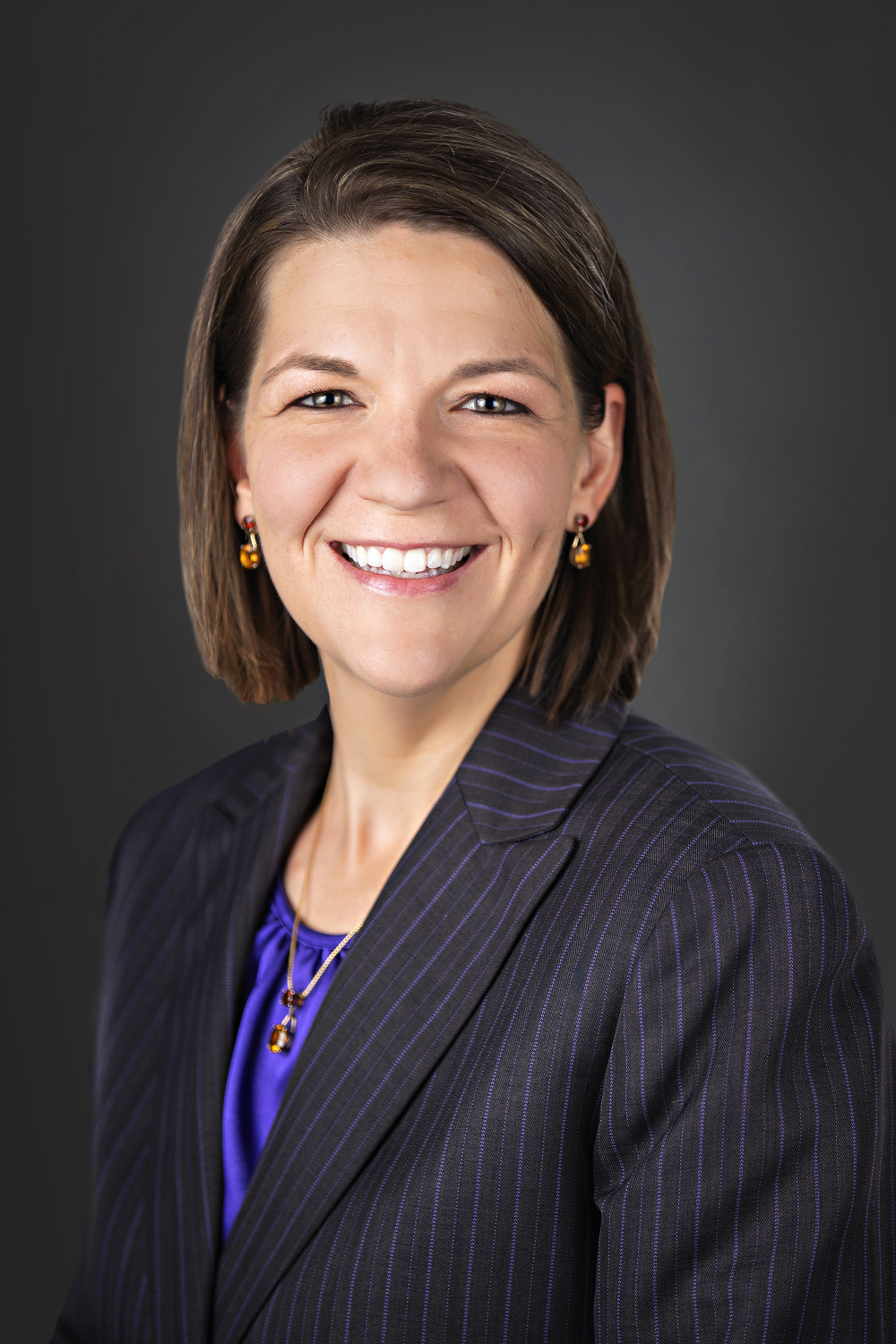 Henderson returned to Watertown in 2016 after spending a decade in research and development at a medical device company in Minneapolis. She helped her family's company, Midwest Veterinary Service, expand to three clinics and currently manages all marketing efforts. Beyond her Midwest Veterinary Service responsibilities, Henderson works for Sparton and serves on the Watertown Area Community Foundation Board, the Friends of the Goss Opera House Board, Excite Board, and the Watertown Area Chamber of Commerce Ag Committee. She and her husband Brooks have two young children.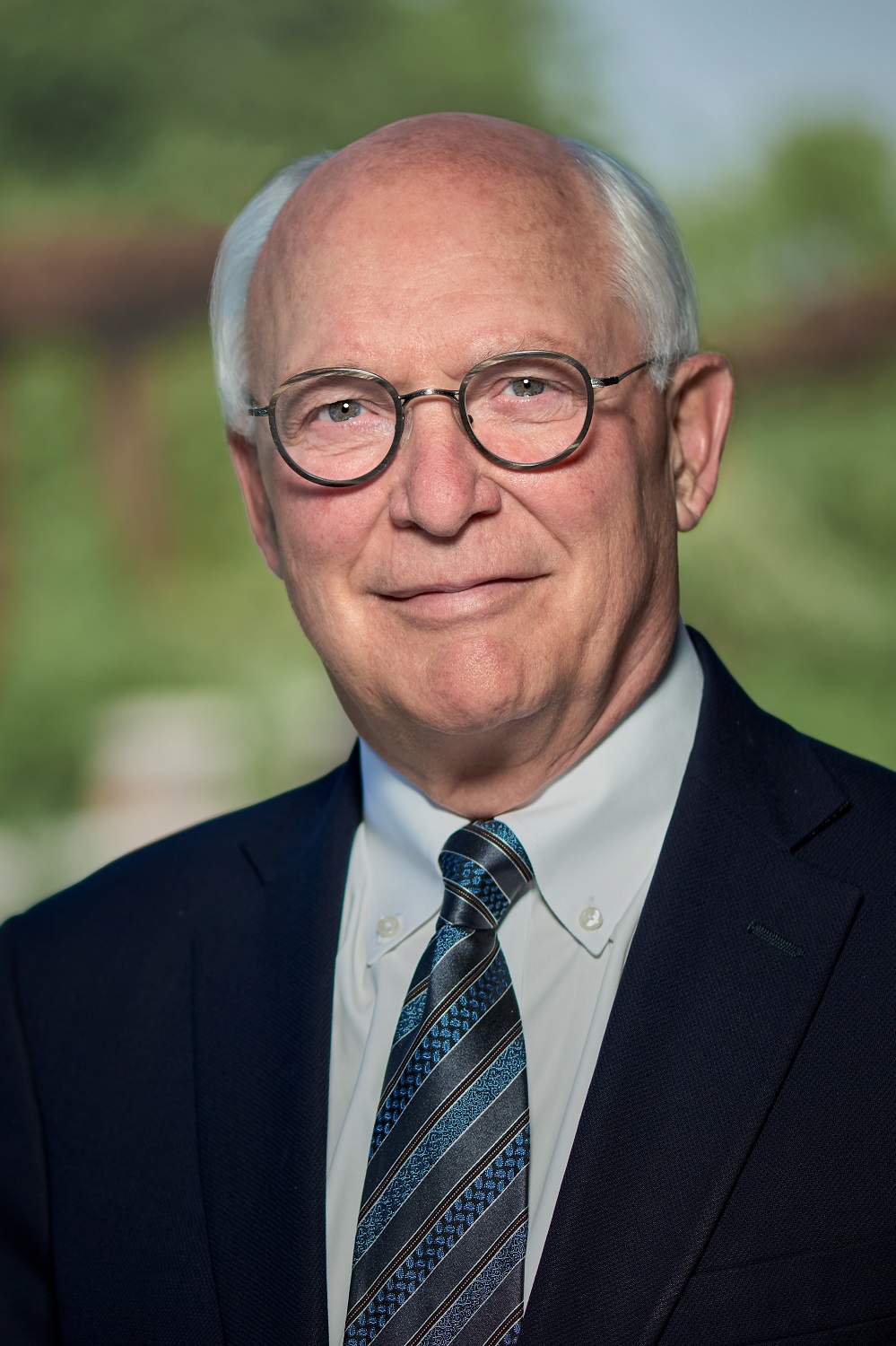 Macek has over 35 years experience as a hospital and health system CEO and is connected to the region through family. His wife Kathryn was born and raised in Britton to John and Beverly Owen who operated Owen Livestock and were partners in the former South Dakota Livestock in Watertown. Currently Macek is the principal of PEM Advisors LLC, a consulting service focused on working with hospitals and health systems. Beyond his healthcare administration experience, Macek has served on various nonprofit and community boards through his tenure. In his spare time he enjoys serving community service organizations and woodworking. He and Kathryn live in the Minneapolis area and enjoy bicycle riding, traveling, and spending time with their grandson.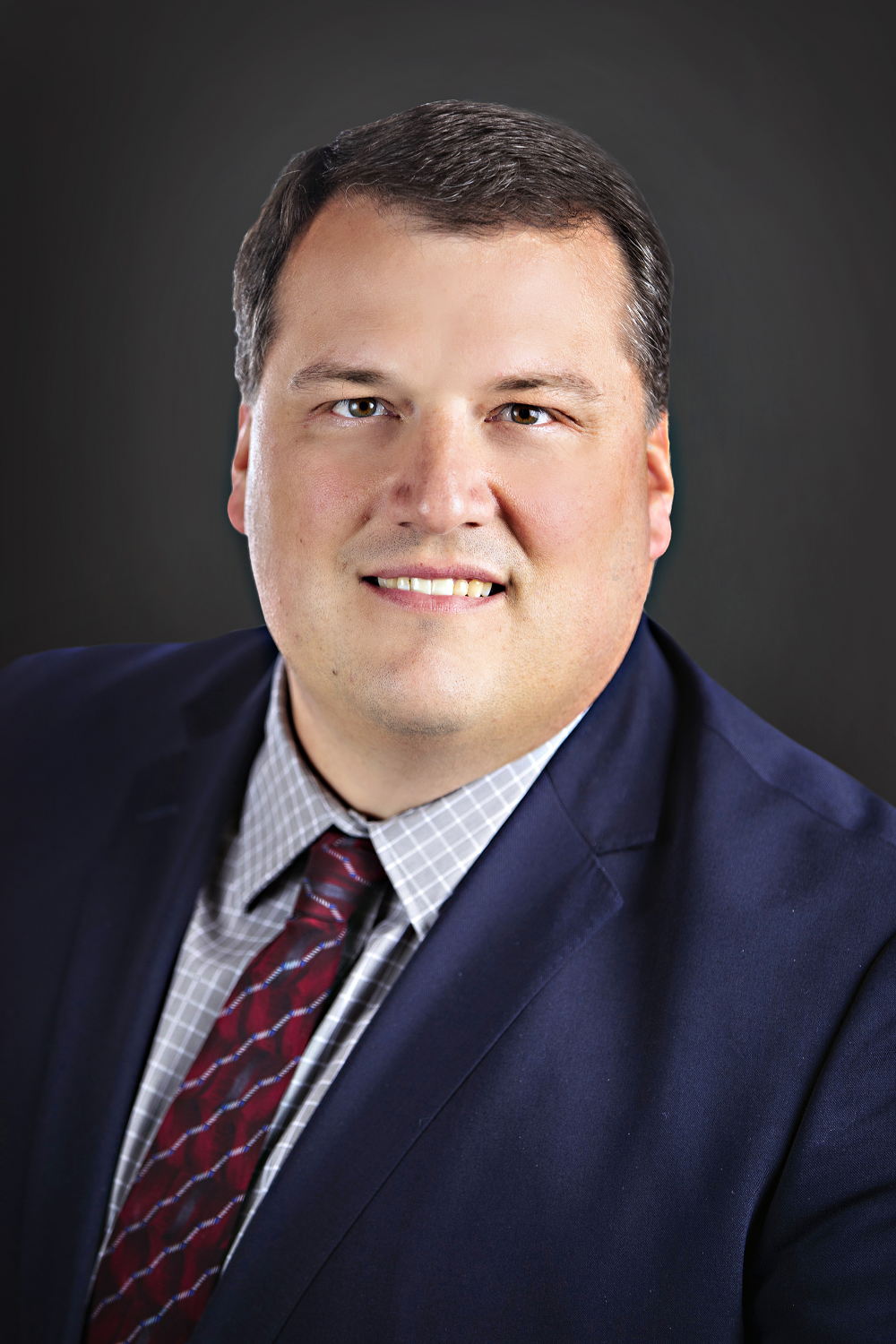 Munger is a Warner, SD native and is a Partner-Owner / Senior Investment Consultant for the national firm VisionPoint Advisory Group. His firm specializes in corporate retirement benefits and a financial planning process aiding those individuals and businesses seeking a higher degree of financial freedom and clarity. Munger also is a real estate developer, a NESD Chapter of the National Association of Financial Advisors Past-President, and has served the community through his board involvement at Lutheran Church of Our Redeemer. He is an avid hunter and fisherman, and enjoys watching SDSU games and participating in other activities with his wife Kris and their three children.
"Prairie Lakes and its Board of Directors are committed to make a positive difference in the health of the patients and communities we serve by providing exceptional healthcare services to Watertown and the region. These new board members are a great addition and will help lead Prairie Lakes into the future," said K.C. DeBoer, President and CEO. "I am grateful for the contributions to Prairie Lakes by the board members who retired this year, including Dr. Bernie Hanson, Dr. Cathy Gerrish, Doug Sharp, and the late John Calvin."
The Prairie Lakes Healthcare System Board of Directors is comprised of 13 volunteer community members who are dedicated to fulfilling the mission, vision and values of Prairie Lakes Healthcare System, an independent, not-for-profit, regional healthcare system.