Prairie Lakes Healthcare System welcomes Jeffrey Dorrity, MD. He joins Jered Mancell, DO in the care of patients at the Ear, Nose, Throat, & Facial Plastic Surgery Clinic.
Dr. Dorrity received his medical degree from the University of Nevada School of Medicine. He completed his residency training in Otolaryngology at the University of Minnesota. He is moving to Watertown with his wife Camie and their children. He enjoys traveling, fishing, cycling, racquetball, and running.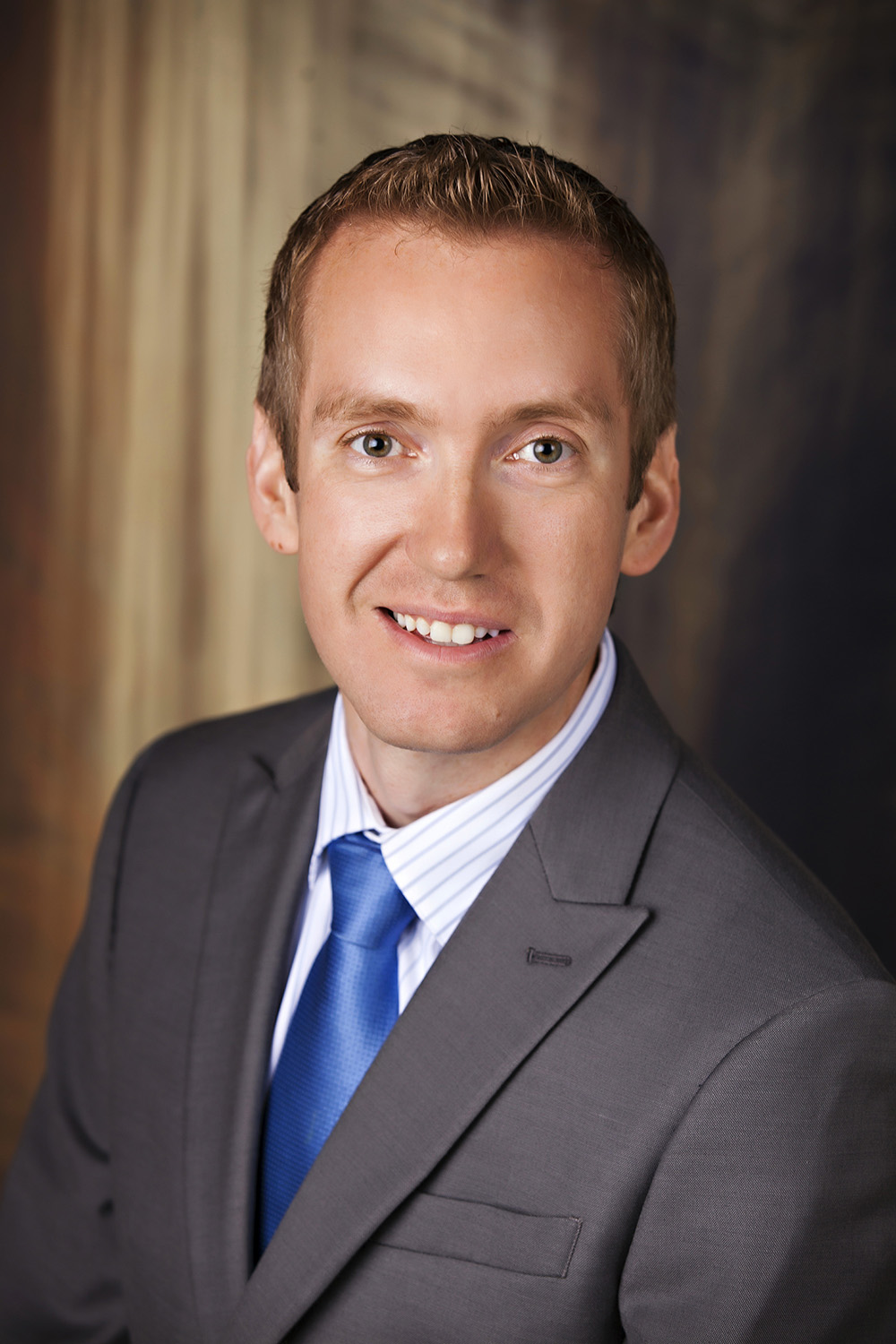 "There is something special about the community in Watertown. When we first visited we were impressed by the warmth of the community and the quality of the healthcare system," said Dr. Dorrity. "I see patient care as a partnership between the patient and the physician. Together we can identify and understand the problem and come up with a solution. I look forward to joining the Ear, Nose, Throat, & Facial Plastic Surgery Clinic and working with Dr. Mancell. Our goal is to provide quality, evidence-based medical care and to increase access for those needing ENT services in the region."
Dr. Dorrity treats patients of all ages and a wide range of ear, nose and throat conditions including ear and hearing conditions, nose and sinus diseases, throat and voice disorders, cancer of the head and neck, thyroid and parathyroid disease, and obstructive sleep apnea. The Prairie Lakes Ear, Nose, Throat, & Facial Plastic Surgery Clinic will remain located at Prairie Lakes Mallard Pointe, just across from the Redlin Art Center in Watertown. You may schedule an appointment at by calling 605-882-7740. A referral is not required to schedule an appointment.