The holidays can be a difficult time for families and friends remembering a lost loved one.
Prairie Lakes Hospice invites you to join us on Thursday, November 30th from 6:00 pm - 7:00 pm in the Prairie Lakes Chapel for our "Hope for the Holidays" Memorial Service.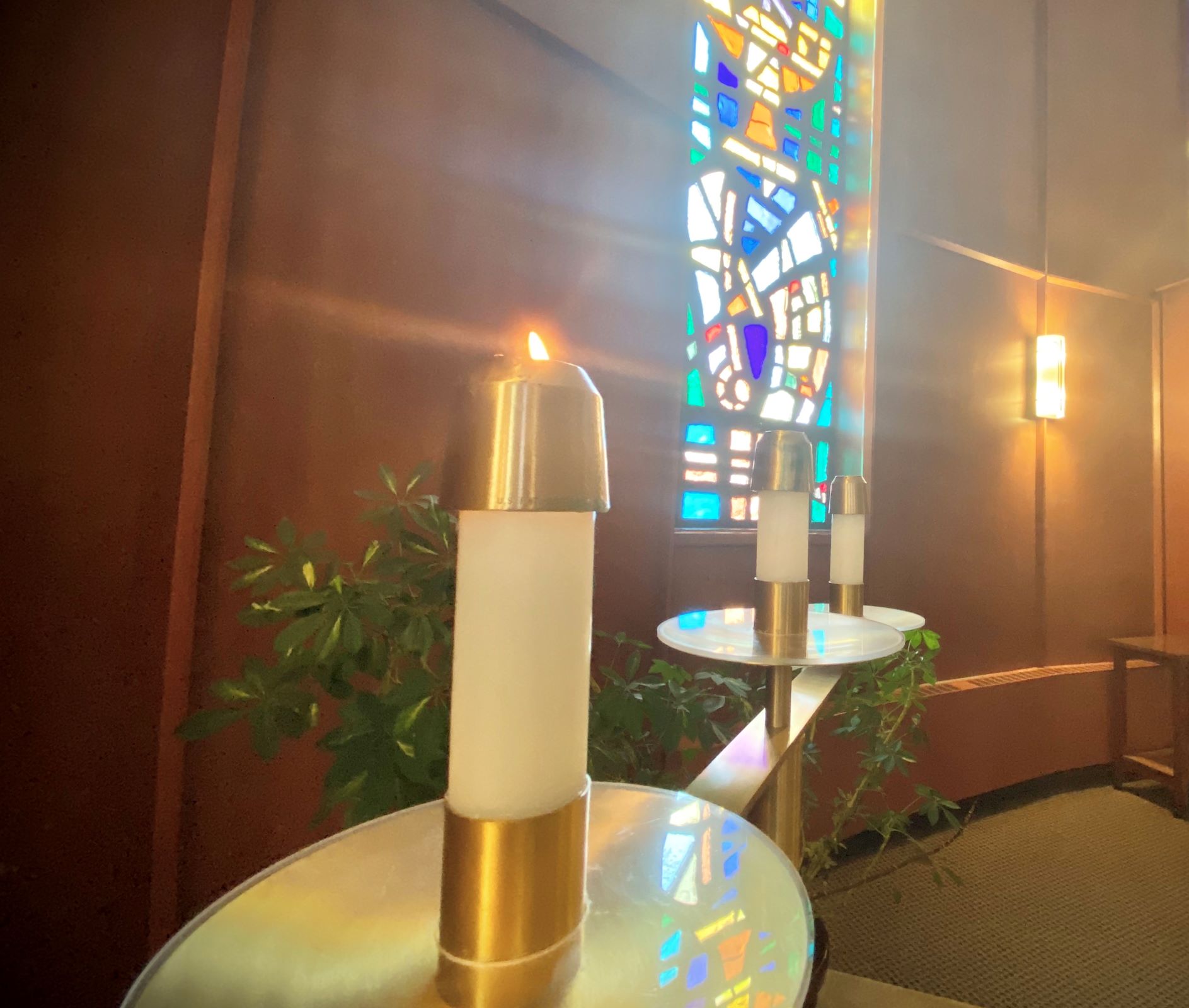 Prairie Lakes Hospice will host this memorial service to remember those who have died, celebrate those who are living, and accept the changes and transitions that are occurring in our own lives.
The program will include a brief, nondenominational spiritual dedication. You will have an opportunity to honor your loved one's name and receive an ornament, symbolizing transformation, love and hope.
This event is open to the community.
To register, please call 605-882-7714.
For more information on Prairie Lakes Hospice and the services we provide, please visit our website or call 605-882-7745 where somebody is always available to answer your call.