National Nurse Practitioner (NP) Week is an annual celebration recognizing the incredible contributions of NP professionals.
Nurse practitioners are highly educated and trained medical professionals. They serve in a variety of direct patient roles and are valuable members of the patient care team.
From the American Association of Nurse Practitioners, "For more than half a century, NPs have held many different titles and positions across the country. They are recognized nationwide as leaders, innovators, stewards and advocates for the health of the communities they serve. NPs are the providers of choice for millions of Americans seeking high-quality health care — blending their comprehensive knowledge with a personal touch and evidence-based care."
At PLHS we are lucky to have eight (8) excellent NPs in our family that provide exceptional care and service to our patients each and everyday: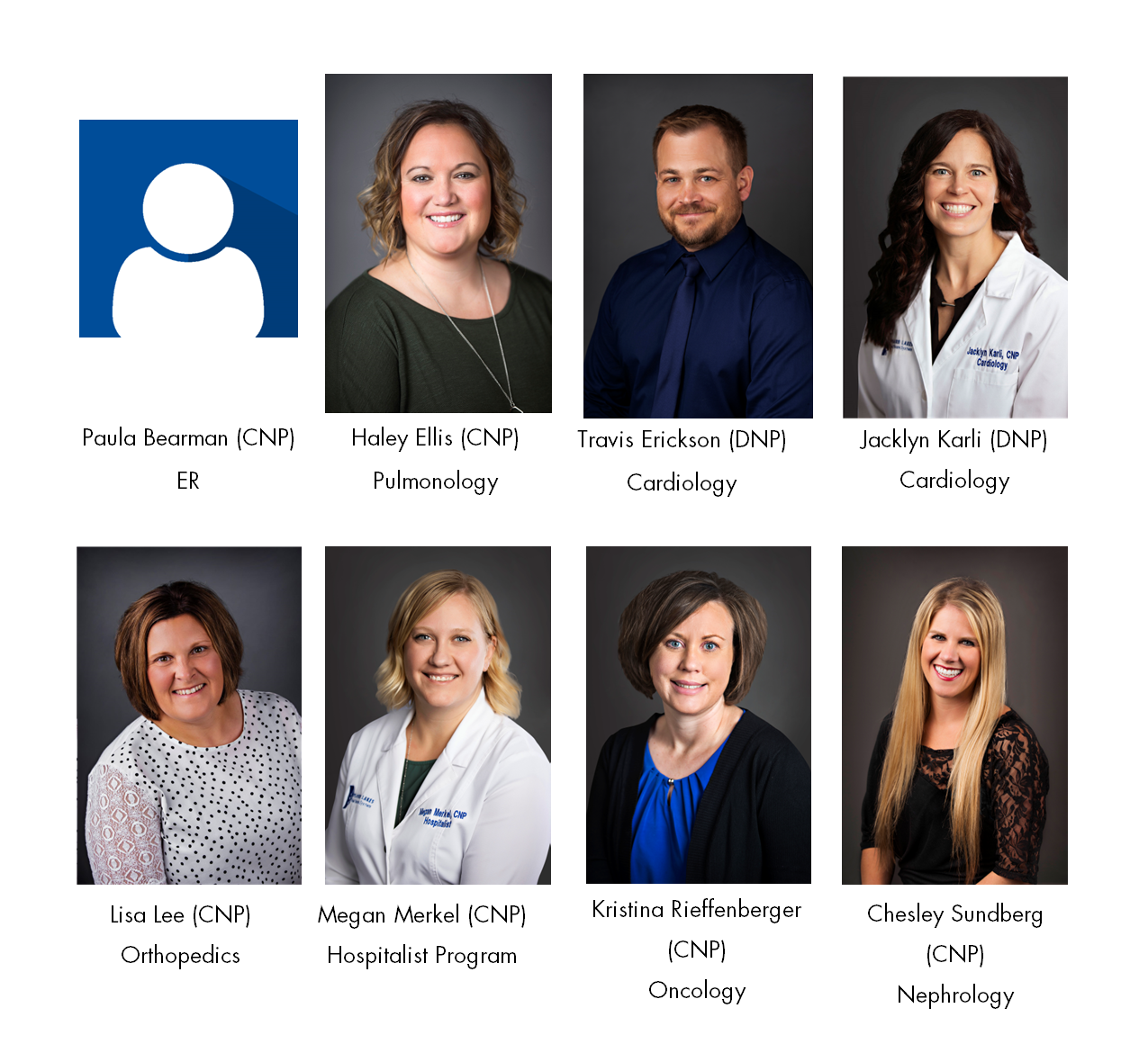 Our team of employed APPs (Advanced Practice Provider) includes 10 Physician Assistants and 8 Nurse Practitioners.
National Physician Assistant Week
was October 6-12, 2023! We like to celebrate all of our wonderful APPs.