The Prairie Lakes Healthcare System Board of Directors is activating a search for the successor of Jill Fuller, President and CEO. The search will ensure a smooth leadership transition aligned with Fuller's planned retirement. Fuller plans to remain in the leadership position until a new CEO is recruited.
"This is a good time for Prairie Lakes to start a leadership transition," said Fuller who has been CEO for the past eight years. She started her Prairie Lakes career in 2000 when she was named the organization's Chief Nursing Officer. "I'm proud of our achievements. In the last eight years, we have developed seven new service lines which improved access and medical outcomes for the people we serve. Our growth has been impressive and good for our community. I have been honored to serve with incredibly dedicated and talented professionals who take our healthcare mission seriously. They have achieved outstanding improvements in quality and patient safety."
Prairie Lakes has a planned succession process for leadership transitions. When it was observed that Fuller's retirement plans coincided with board turnover related to term limits, options to assure a smooth leadership transition were explored and it was decided to activate the CEO succession plan.
"Prairie Lakes has thrived under Jill's leadership and we look forward to her continued guidance over the next months as we search for the best possible candidates," said Board Chairman Jim Redlinger. "Because Jill's retirement date is flexible, we have more time than usual to conduct a search for the individual who will be here for the next chapter in our service as a regional medical center."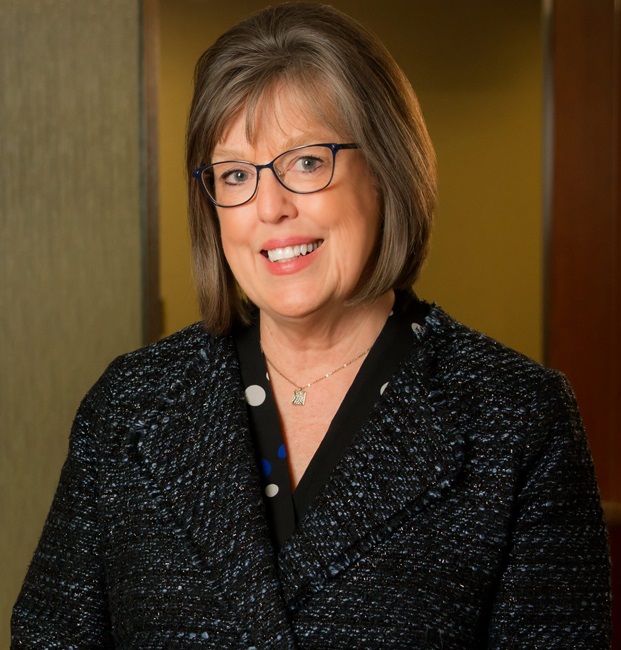 Fuller plans to be available to on-board a new CEO if needed. "I think we have a good plan and I look forward to working with the board to assure a thoughtful and orderly succession process."