Prairie Lakes Healthcare System celebrated their staff during Hospital Week which ran May 8th - May 12th!
National Hospital Week is an opportunity to highlight our hospitals, health systems and health care workers and the innovative ways they are supporting and connected to their community. Initially established on May 12th, Florence Nightingale's birthday, National Hospital Week began as just a single day in 1921. During the Crimean War, Nightingale took it upon herself to nurse wounded soldiers and eventually become known as the mother of modern nursing. Now, National Hospital Week is a seven day event to recognize the 5,000 hospitals, health systems and networks, as well as the more than 6 million people, who provide care to individuals and communities.
Employess and volunteers enjoyed activities, awards, and events throughout the week including Circle of Excellence Platinum Awards, a pancake breakfast, cake and cookies, root beer floats, an employee picnic, daily Bingo numbers, games, and so much more. One of the week's more popular events is the annual Service Awards in which employees are honored for committing many years of service in Prairie Lakes Healthcare System. This year, we congratulated Cynthia R. and Julie T. that both celebrate 45 years at PLHS in 2023!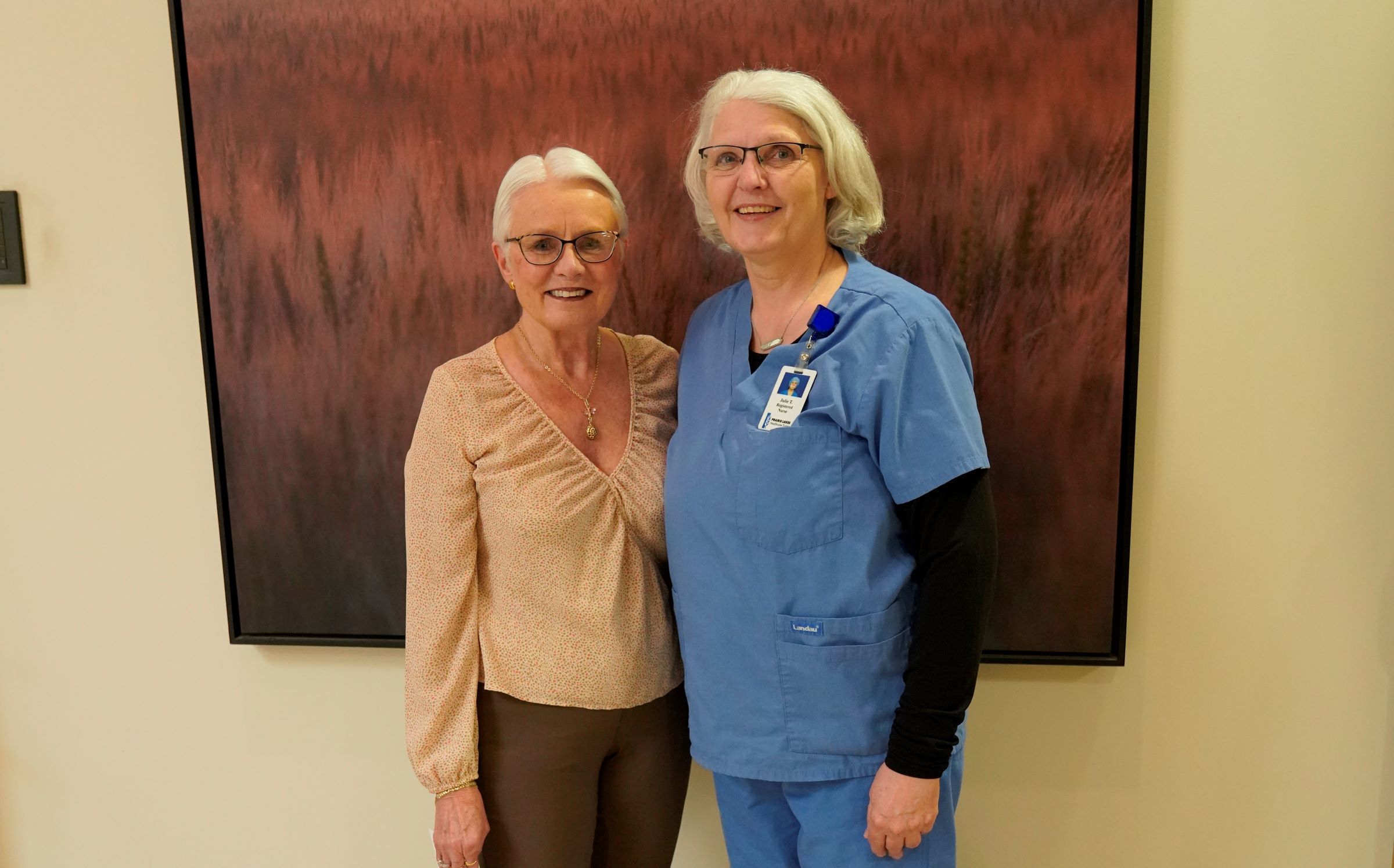 Take this year's National Hospital Week as an opportunity to thank all of the dedicated individuals – physicians, nurses, therapists, engineers, food service workers, volunteers, administrators and so many more – for their contributions.