The Prairie Lakes Healthcare System Grief Support Group will begin the Fall six-week session on Tuesday, October 3rd.
Our support group offers an opportunity for those that have lost a loved one to find comfort, support, and hope. We provide a safe environment to learn about the process of grief, meet others who are dealing with losses, and share stories of your loved one. Grieving is always less painful when you know you aren't alone.
Informal presentations from 'Understanding Your Grief' by Alan Wolfelt are used to support those grieving and offer hope as we journey forward.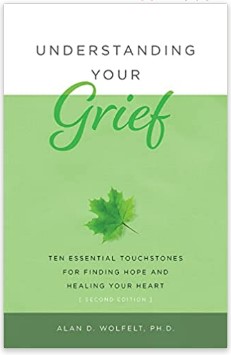 The Fall session will be offered each Tuesday from October 3rd to November 14th, omitting October 31st due to Halloween. Each group meeting will run from 4:30 - 6:00 pm in the Specialty Clinic Conference Room.
The grief support group meetings are open to the community and are free of charge, but registration is required. Please RSVP here or by calling 605-882-7714.