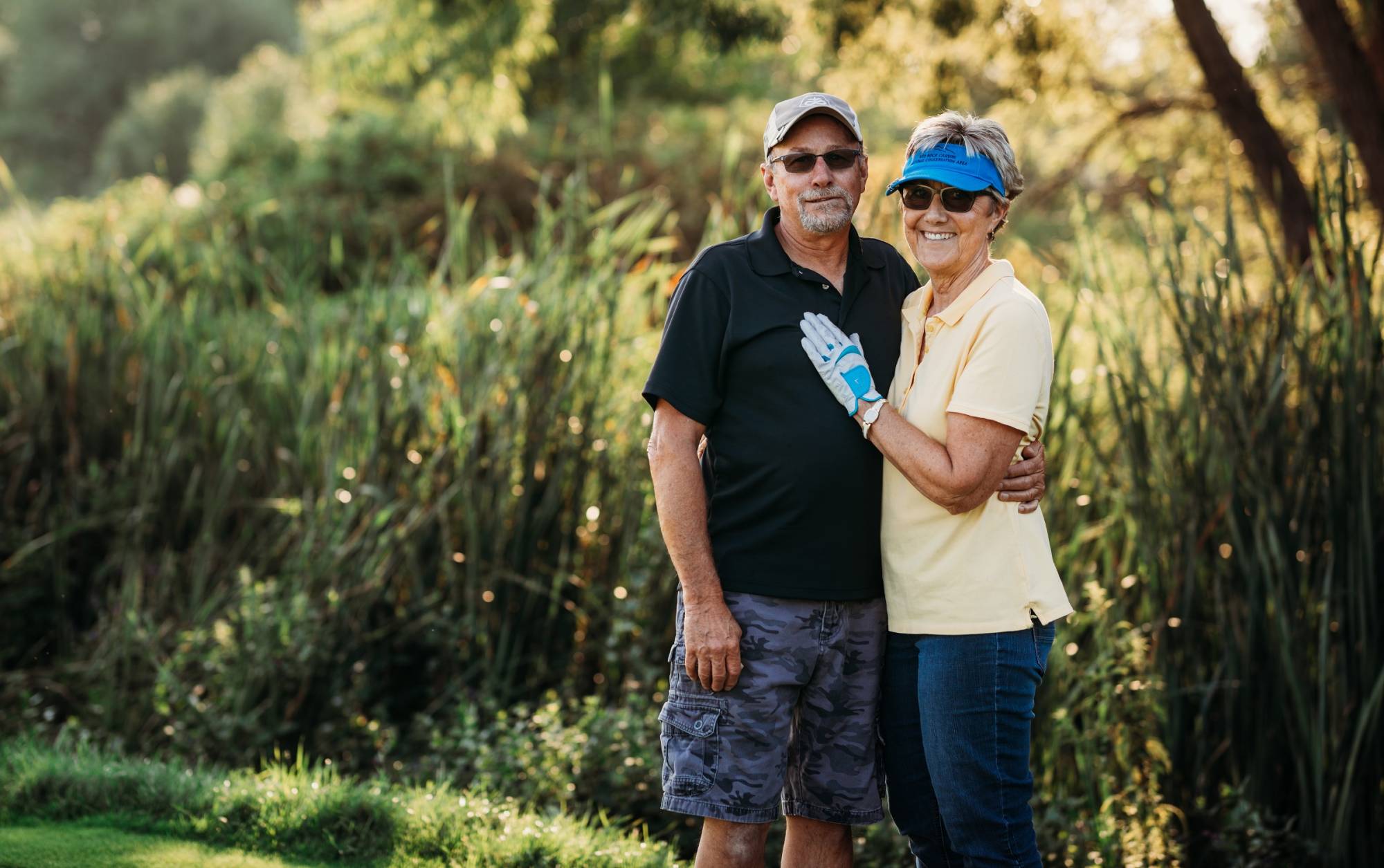 Otolaryngology is a medical specialty that provides diagnosis, treatment and surgical services for patients with conditions affecting the head, neck, sinuses, ears, nose, and throat.
Common conditions seen by Dr. Mancell and Dr. Dorrity include:
Hearing Loss
Balance Problems
Sleep Apnea
Snoring
Tonsil and Thyroid Disorders
Sinus Conditions
Cancer of the Head, Neck and Skin
Children with persistent ear, nose, throat and sinus conditions are many times seen by an ear, nose and throat doctor. Additional services provided include botox, injectable fillers, and facial plastic surgery.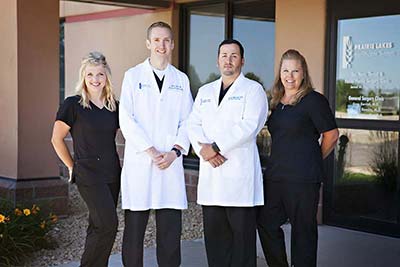 Our ear, nose, and throat specialists are committed to providing patient centered healthcare. Care begins with listening to each patient's needs, providing education, and including the patient in the decision making proces.
The Prairie Lakes Ear, Nose, Throat & Facial Plastic Surgery Clinic is located in the lower level of Mallard Pointe Surgical Center at 1201 Mickelson Drive in Watertown. Patients may make an appointment by calling the clinic at 605-882-7740 or toll free at 855-215-5327. No referral is necessary.