The Pain Science Center at Prairie Lakes is an option for those suffering from complex, chronic or widespread pain they are struggling to live with and manage day to day. There are many different types of pain, and we are here to listen, evaluate, and help you gain control of the unique symptoms related to your individual pain.
Our focus is multidisciplinary, whole person care.
Pain Science Center
Pain conditions are very common in the U.S. and many people don't know where to turn to find the right relief. If you suffer from symptoms of pain, you may benefit from treatment from the Pain Science Center at Prairie Lakes.
Treatment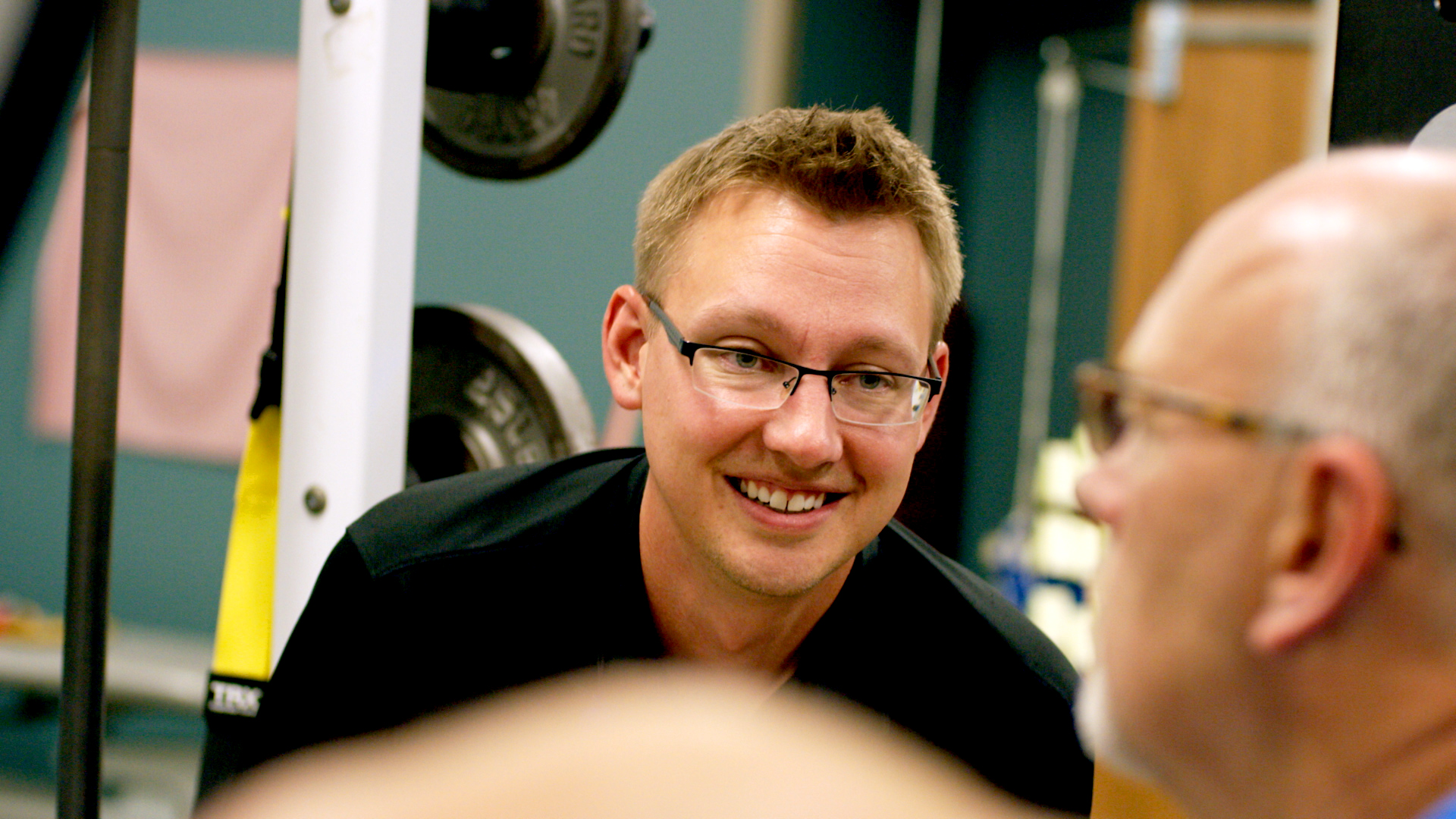 Once an evaluation is completed and a better understanding of a patient's pain is established, the Pain Science Center works together with the patient to find the right course of treatment. This may include resources within the community along with Prairie Lakes:
Services
Specialties
Therapies
Procedures
Treatment is personalized to each patient's individual needs because there are many different types of pain.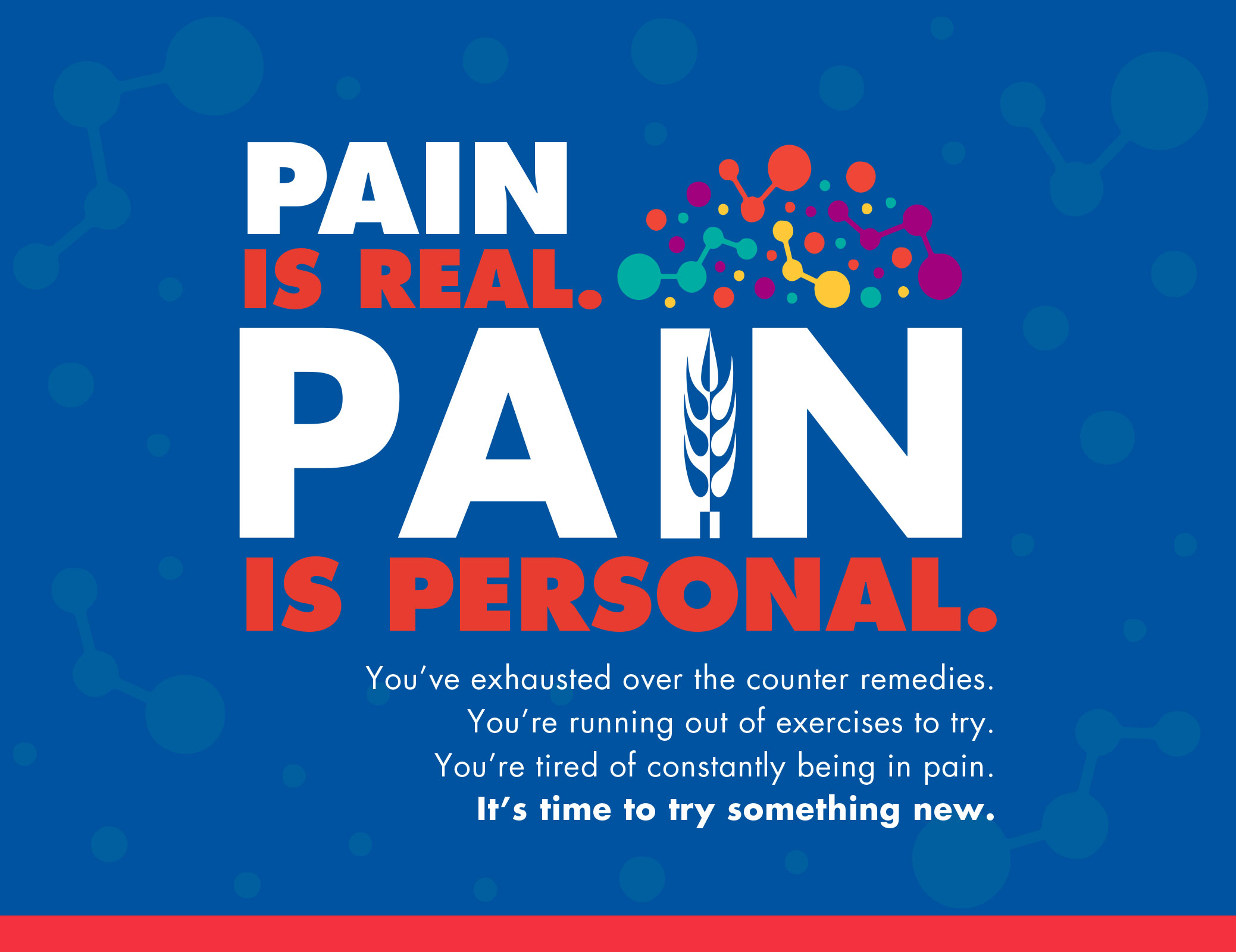 Appointments
To schedule an appointment or personalized consultation with Pain Specialist, Eric Fjeldheim, DPT, call the Prairie Lakes Specialty Clinic at 605-882-7700.
No physician referral is necessary.
The Pain Science Center is located within Rehabilitation Services in the lower level of the Specialty Clinic.